Indian Railways Services Will Not Be Stopped Or Curtailed Amid Fresh Lockdowns: Railway Board Chairman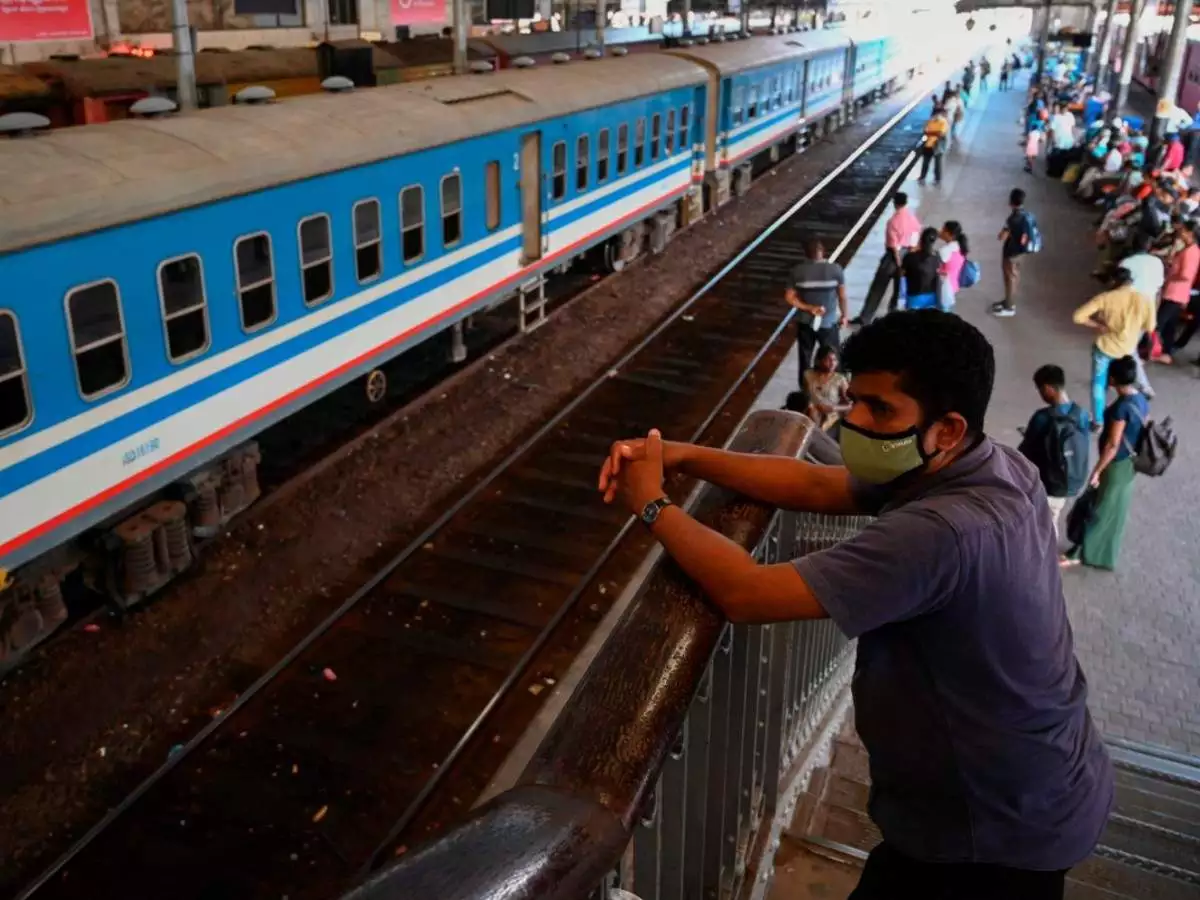 The railway board Chairman and CEO, Suneet Sharma in a virtual media interaction today (9 April) said that there is no plan to stop or curtail train services reported Livemint.
"Crowds seen at railway stations normal during these months, we will increase number of trains as per request", he said to the media.
Sharma added that "given the huge number of passengers, we are not in a position to ask for COVID-negative certificate."
Further, he said that railways has not yet received any communique from Maharashtra to stop or curtail train movements amid rising Covid-19 cases in the state.
Earlier today, Railways stopped the sale of platform tickets at 6 long-distance train stations, including Mumbai CSMT, to curb passenger crowding in view of Covid-19.
Railways ministry today tweeted trashing the rumours regarding mass movements, "Some old videos showing crowd at various stations are making rounds in social media. Some news reports also falsely mention that there is mass movement of people. We appeal everyone to avoid sharing such videos. People are requested not to believe in such rumours."