Indian Railways: Train Runs At 130 Km/Hr Between Tatanagar To Jharsugada; Speed To Further Increase After Trials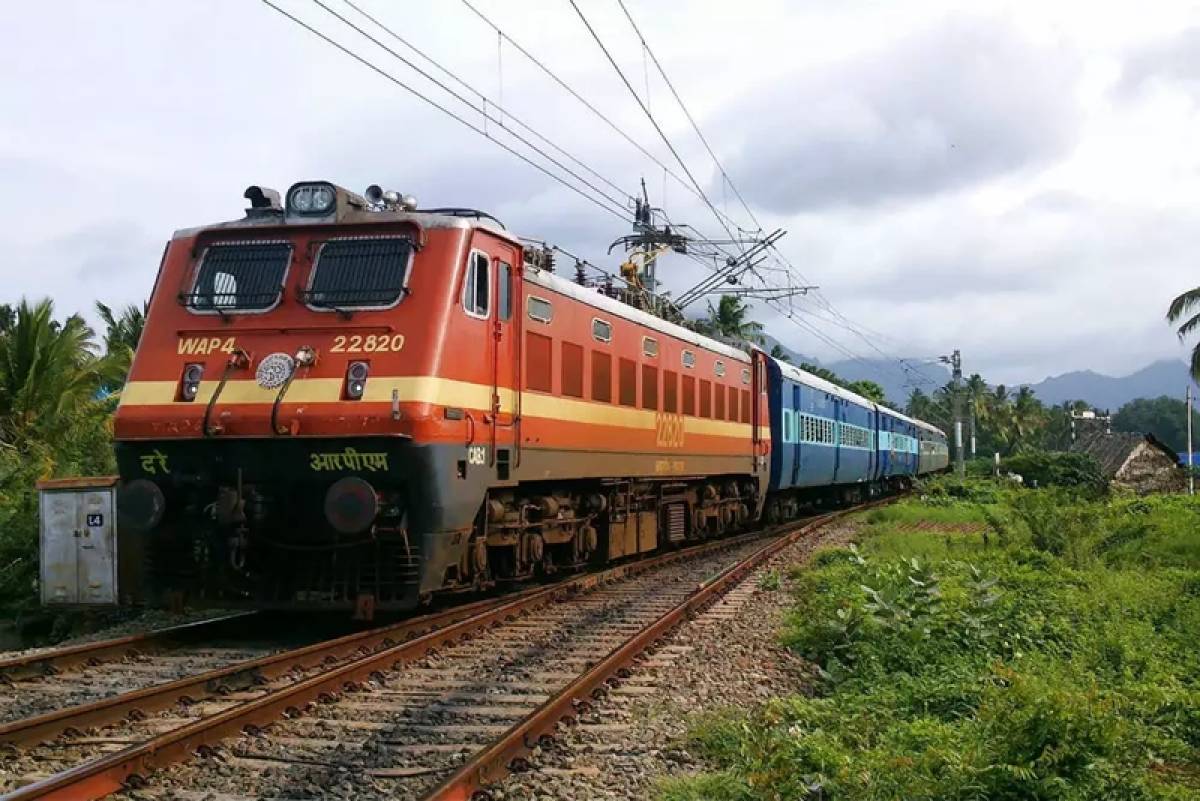 Indian Railways carried out the trial run of a train from Tatanagar in Jharkhand to Jharsugada in Odisha at a speed of 130 km/hr on Sunday.
The Confirmatory Osilograph Car Run (COCR) commenced from Tatanagar at 9:02 am and ran upstream to reach Chakradharpur at 9:35 am. It eventually reached Jharsugada at 11:23 am as the train travelled the distance of 264 kms in 2 hours and 21 minutes.
Apparently, the speed of the trains can be further upgraded on this route upon successful completion of this trial and this will assist the railways in improving the parcel management system in the Tatanagar-Jharsugada passage.
For this, the GRPS network transmission system will be barcoded to enhance the monitoring of parcels and baggage, which will ease the access to the status of the package.
In fact, passengers and traders will be allowed to book parcels four months in advance through this latest development, Dainik Bhaskar reports.
Union Railways Minister Piyush Goyal commented on this issue as he tweeted, "Now passengers on this railroad will be able to reach their destination in less time while enjoying more convenient travel."