Renew Of International Driving Permit Online For Indians Abroad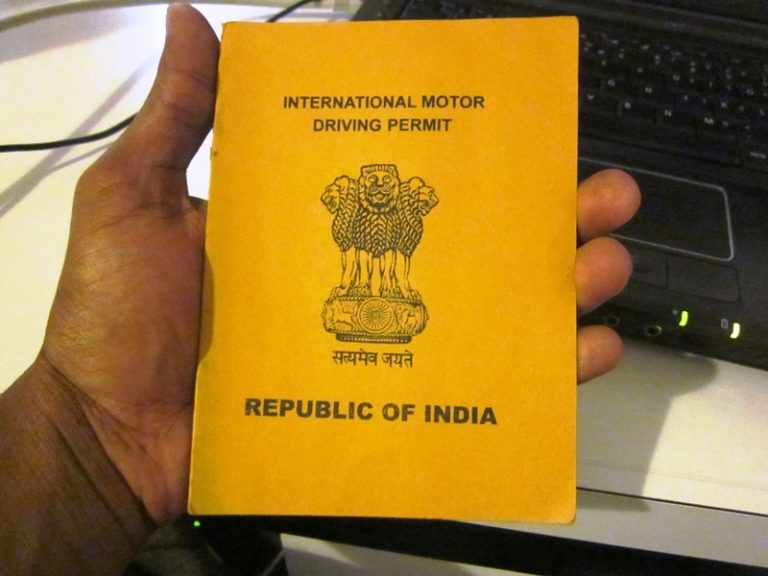 New Delhi, Jan 10: In a big relief to overseas travellers, the government has amended the rules to enable Indians applying for renewal of the International Driving Permit online.
Indians traveling abroad can apply for renewal of the IDP online from February 15, if their permits expire while they are still overseas.
According to the Road Transport and Highways Ministry, they don't need to apply in person.
The Ministry has issued a notification amending a section of the Central Motor Vehicle Rules to affect this change, which will bring huge relief to many who face problems in getting this key driving document during their stay in foreign countries.
Such persons will need to apply through the portals of Indian embassies or missions abroad and the applications would then be transferred to the Parivahan portal for the respective RTOs to process them. Parivahan portal is the national register of all driving licences (DL) and registration certificates (RC).
The applicants will be required to pay Rs 2,000 as fee for this renewal of IPD. They need to submit the proof of valid driving licence, three copies of passport photographs, valid proof of nationality and proof of valid passport. They will also need to give the address at which the renewed IDP can be delivered where the person is staying.
The Ministry has also done away with the conditions of a medical certificate and a valid visa at the time of making the request for the IDP in the country since the citizen who has a valid driving licence doesn't need one more medical certificate.
According to the ministry, the Visa condition has been done away with considering that several countries offer Visa on arrival and in such cases the visa was not available when anyone is applying for the IDP in India before the travel.
The Ministry maintains that  changes were made after it came to the government's notice that in some cases for the citizens who were travelling abroad and were in a foreign country, the ODP gets expired and there is no mechanism for its renewal while abroad.