Road Ministry Directs Infrastructure Firms To Improve Quality Of Construction And Ensure Zero Structure Failures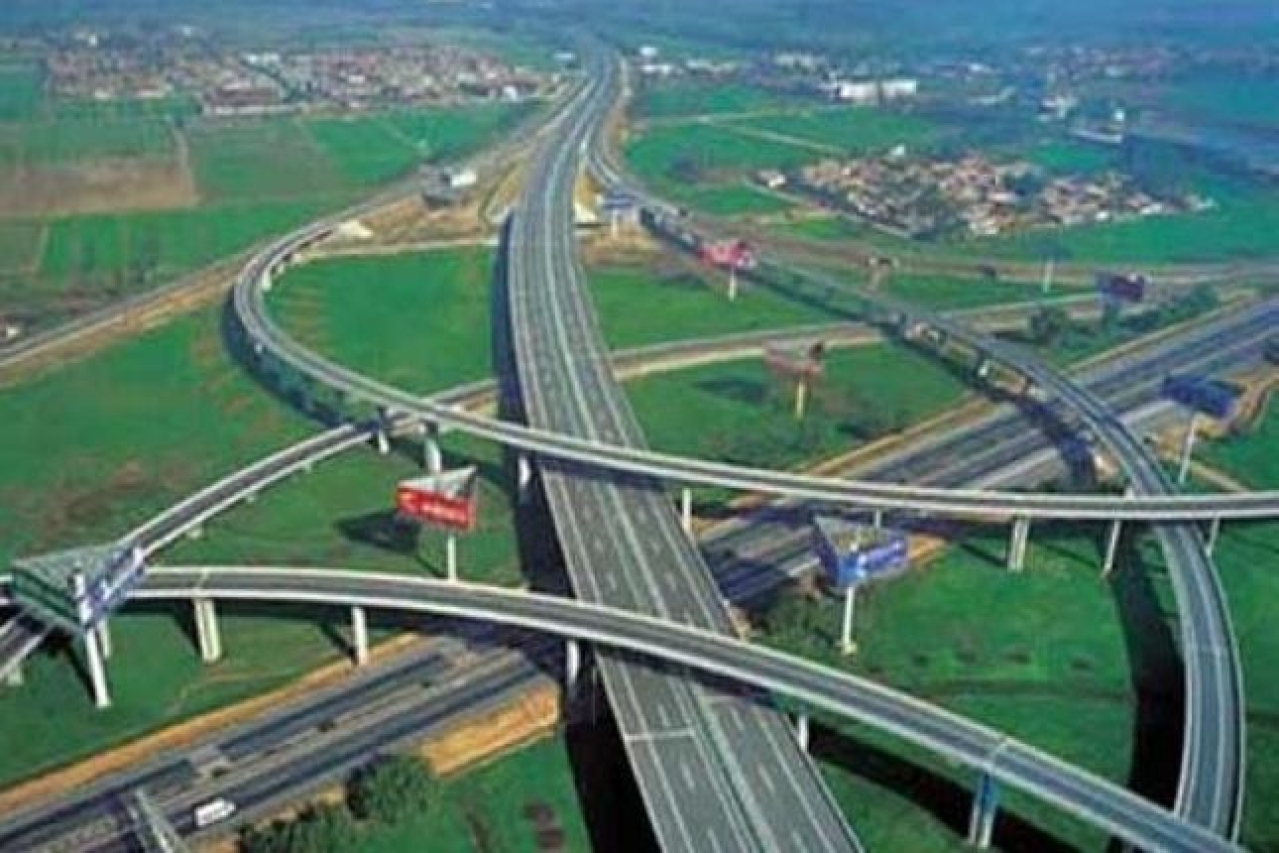 Snapshot
Road Transport and Highways Ministry urges construction companies to ensure that there is not a single instance of structure failure.
Concerned over cases of elevated portions, bridges and major structures collapsing during construction, the Road Transport and Highways Ministry has suggested the construction companies should not take more than what they can chew.
In a meeting with the heads of several infrastructure firms this week, Road Transport and Highways Secretary, Giridhar Aramane, asked the companies to ensure that there is not a single instance of structure failure.
Sources said the secretary, who is also National Highway Authority of India Chairman, told the top representatives from infrastructure companies that the government won't mind bidding out less works rather than facing criticism for poor quality construction.
Industry insiders admitted that several construction companies have taken a huge number of NH projects as the government has accelerated public spending on infrastructure projects to bring the economy back on track.
Moreover, the relaxation of norms has also opened the floodgate of contractors who have been bagging projects quoting abnormally low rate of as much as 30 per cent less than the reserved price.
According to industry sources, it has been pointed out that there is non-availability of experts with adequate experience to oversee the works involving major structures.
Besides non-availability of experts, the absence of manpower and supervising consultants has also been highlighted by the industry in the meeting.
Quality materials such as sand are some of the reasons for structure failures even by reputed construction companies.
"The ministry has suggested that we should create some framework for training of the manpower, supervising consultants. This is the need of the hour as we are set to see quantum jump in construction activities for the next couple of years," said an industry insider who attended the meeting.
On Tuesday, the NHAI issued a fresh circular, which has laid down the actions such as declaring firms as non-performer and debarment from future bidding — that can be taken against the contractors and highway developers for failure on their part to achieve progress in projects, for failing to carry out rectifications and failure of structures.