Sagarmala: Cargo Handling Up By 42 Per Cent, Smart Ports, Revamp Of Communications System Amongst Major Achievements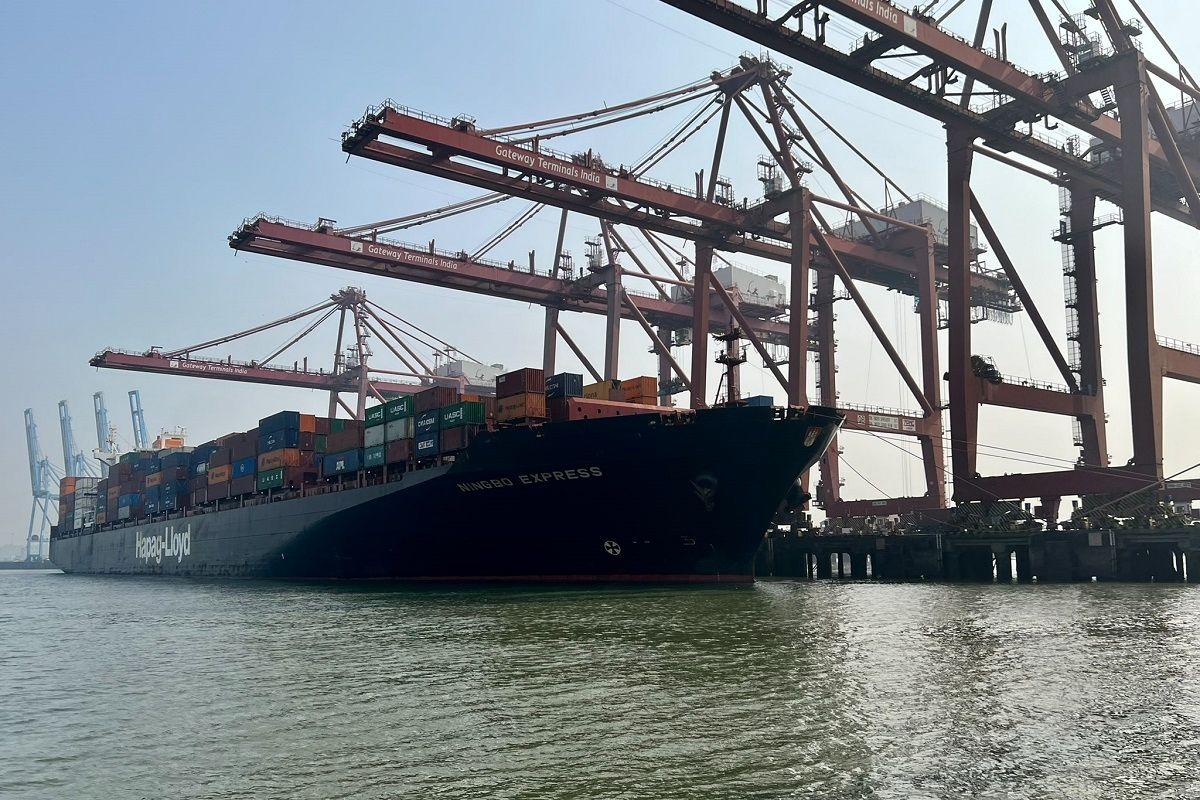 Prime Minister (PM) Narendra Modi-led central government's flagship Sagarmala project has gone a long way in strengthening India's coastal economy and increasing the country's cargo handling by 42 per cent from 2014 onwards, Financial Express reports.
The government's details show that about 802 projects costing a massive Rs 5.53 lakh crore are a part of the Sagarmala program, of which about 172 of them have been completed whereas 235 others are being worked upon currently.
By bringing in the Port Community System, doing away with redundant duplication of documents, setting up a solitary digital platform for all interactions and paving the way for easy access to data, the government is working towards a comprehensively revamped version of communications system to establish smart ports in India.
Further, there has been an increase of more than 80 million metric tonnes per annum capacity in cargo handling in addition to greater connectivity between ports.
The government has maintained that employment opportunities for over 1 crore people will be created in addition to annual savings of Rs 40,000 crore and GDP growth of 2 per cent through the aforementioned measures, which will herald an infrastructure revolution within the country.