First Phase Of Rs 14,000 Crore New Delhi Railway Station Redevelopment Project To Begin In 2022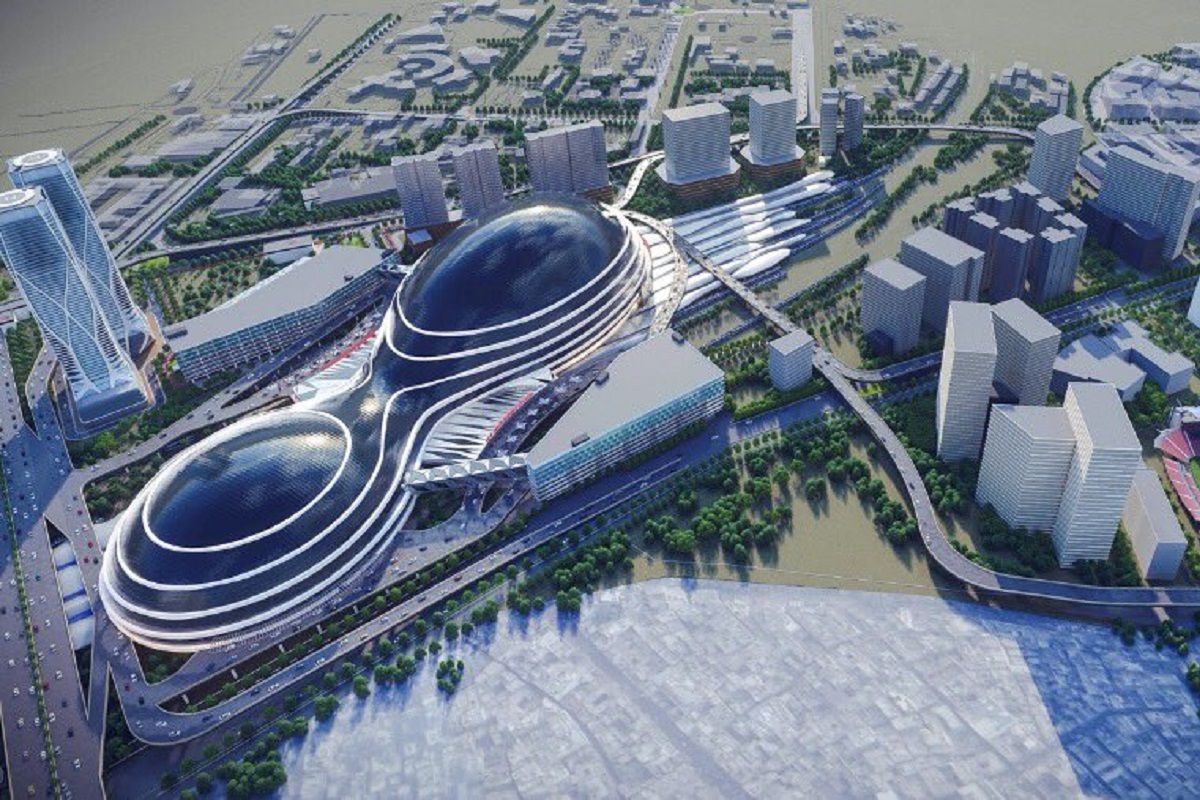 The first phase of the redevelopment of the New Delhi Railway Station (NDRS) project is expected to start in 2022 as Rail Land Development Authority (RLDA) plans to invite a request for proposal (RFP) from nine firms for the Project.
RLDA has also prepared a traffic circulation and improvement plan for the station and its surrounding areas and submitted it to the Unified Traffic and Transportation Infrastructure (Planning and Engineering) Centre (UTTIPEC).
UTTIPEC is the apex body for the approval of traffic plans in Delhi.
"While the development at the station will provide state-of-the-art facilities to passengers, we have also made a detailed plan to decongest the area. We will invite the RFP for the first phase of works, which involves station development, commercial centres, that will begin by September-end or early October, and we plan to start the construction work by next year," RLDA vice-chairman Ved Parkash Dudeja told Hindustan Times.
The New Delhi railway station is situated in the prime area of Delhi with commercial hub Connaught place and headquarters of many vital institutions located nearby. The station is also connected by both the airport line and the yellow line of the Delhi metro, which connect various parts of the capital.
The station would be developed on a Design-Build Finance Operate Transfer (DBFOT) model for a concession period of 60 years with a capital expenditure of around 680 million dollars.
The Master Plan area includes around 120 hectares, and the Project's first phase consists of 88 hectares.
Reportedly, the redevelopment plan will cost around Rs 14,000 crore and will be based on Transit Oriented Development (TOD) policy.
Construction of dome-shaped terminal buildings, two Multi-Modal Transport Hubs (MMTH) on each side of the station, 40-floor high rise twin towers for hotels, offices and retail at the podium, and a pedestrian boulevard with high street shopping are part of the Project.