Indian Railways Plans To Electrify All Broad Gauge Rail Lines By FY24 At An Estimated Cost Of Rs 21,000 Crore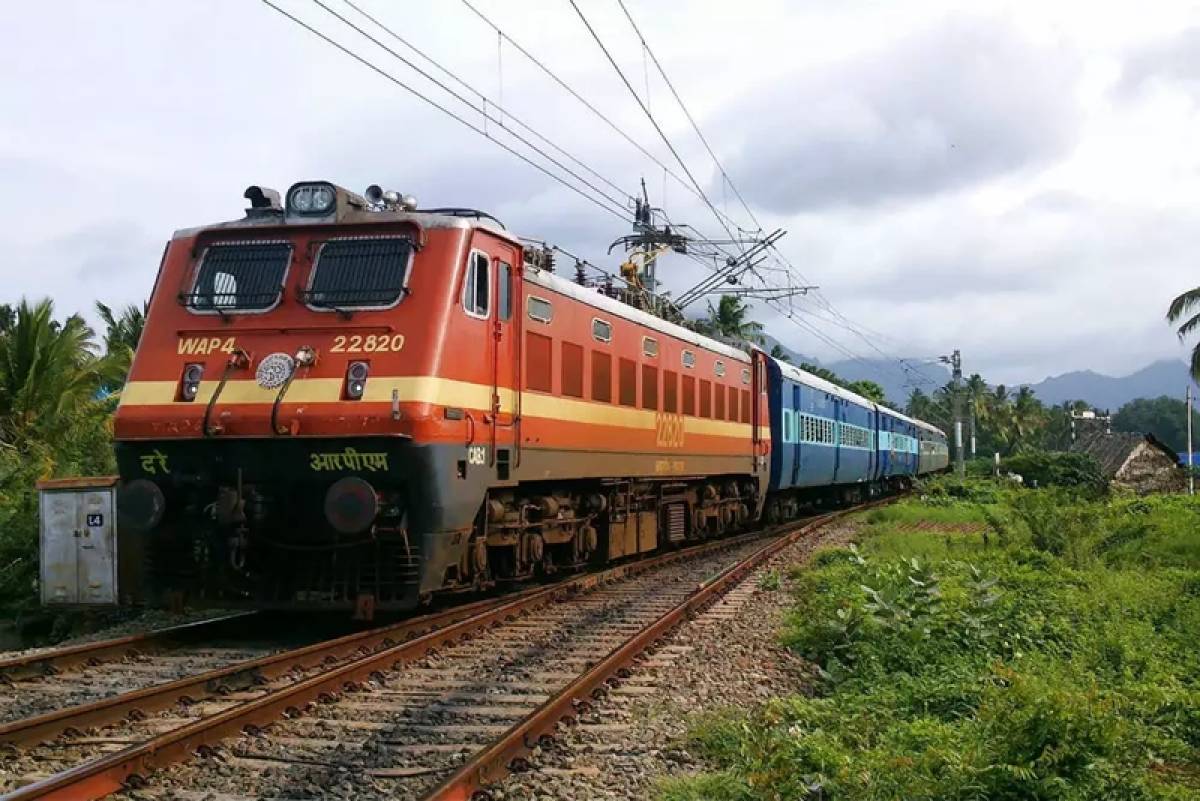 The Indian Railways has decided to undertake electrification of Broad Gauge (BG) rail lines in a mission mode and is likely to complete the process by 2023-24, Union Minister of Railways Ashwini Vaishnaw informed the Parliament.
In a written reply to a question in the Rajya Sabha, Vaishnaw informed that total length of entire Indian Railways network (all gauges) is 67,956 route km as on 1 April.
He added that 484 railway projects of 51,165 km length, costing approximately Rs. 7.54 lakh crore are in different stages of planning, sanction and execution, out of which 10,638 km length has been commissioned and an expenditure of Rs. 2,13,815 crore has been incurred upto March, 2021, a Ministry of Railways statement said on Friday (23 July).
Further, the minister informed that the Railways has 64,689 km of broad gauge route, of which 45,881 km has been electrified and the balance 18,808 route km is yet to be electrified.
About Rs 21,000 crore are estimated to be incurred on electrification of balance Broad Gauge routes of Indian Railways, the minister said.
He further informed that the Indian Railways' annual consumption of Electricity for traction purpose is about 18.41 billion units during 2019-20 and 14.1 billion units during 2020-21.
The estimated electricity consumption after complete electrification of Railway tracks shall be 30.13 billion units, he said.