Indian Railways Renames Howrah-Kalka Mail As 'Netaji Express' Ahead Of Netaji Subhas Chandra Bose's 125th Birth Anniversary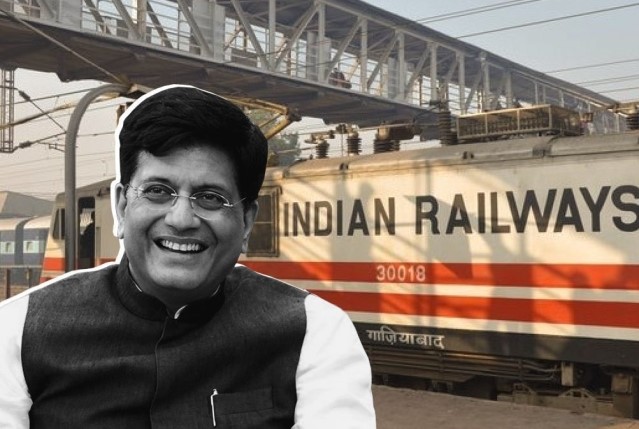 Ahead of the 125th birth anniversary of freedom fighter Netaji Subhas Chandra Bose, the Indian Railways has decided to rename Howrah-Kalka Mail as 'Netaji Express'.
"Netaji's prakram had put India on the express route of freedom and development. I am thrilled to celebrate his anniversary with the introduction of "Netaji Express"," Railway Minister Piyush Goyal tweeted on Wednesday (20 January).
It should be noted that the Howrah-Kalka Mail is a very popular and one of the oldest trains of Indian Railways, the ministry said in a statement on Wednesday.
The Howrah-Kalka Mail operates between Howrah (Eastern Railway) and Kalka (Northern Railway) via Delhi.
Earlier on Tuesday (19 January), the Modi government decided to celebrate Netaji's birthday on 23 January as 'Parakram Diwas' at 'national and international level' every year.
In a notification issued on Tuesday, the Ministry of Culture said that the people of India fondly remember Netaji Subhas Chandra Bose's unparalleled contribution to this great nation in his 125th Birth Anniversary year.
"In order to honour and remember Netaji's indomitable spirit and selfless service to the nation, the Government of India has decided to celebrate his birthday on the 23rd of January every year as Parakram Diwas to inspire people of this country especially the youth and to infuse in them a spirit of patriotic fervour," the notification said.
The ministry, in the notification, said that Netaji's birthday will be celebrated in a "befitting manner at national and international level" every year from 2021 onwards.