Modi Govt To Invest Around Rs 2.17 Lakh Crore To Build Three New Dedicated Freight Corridors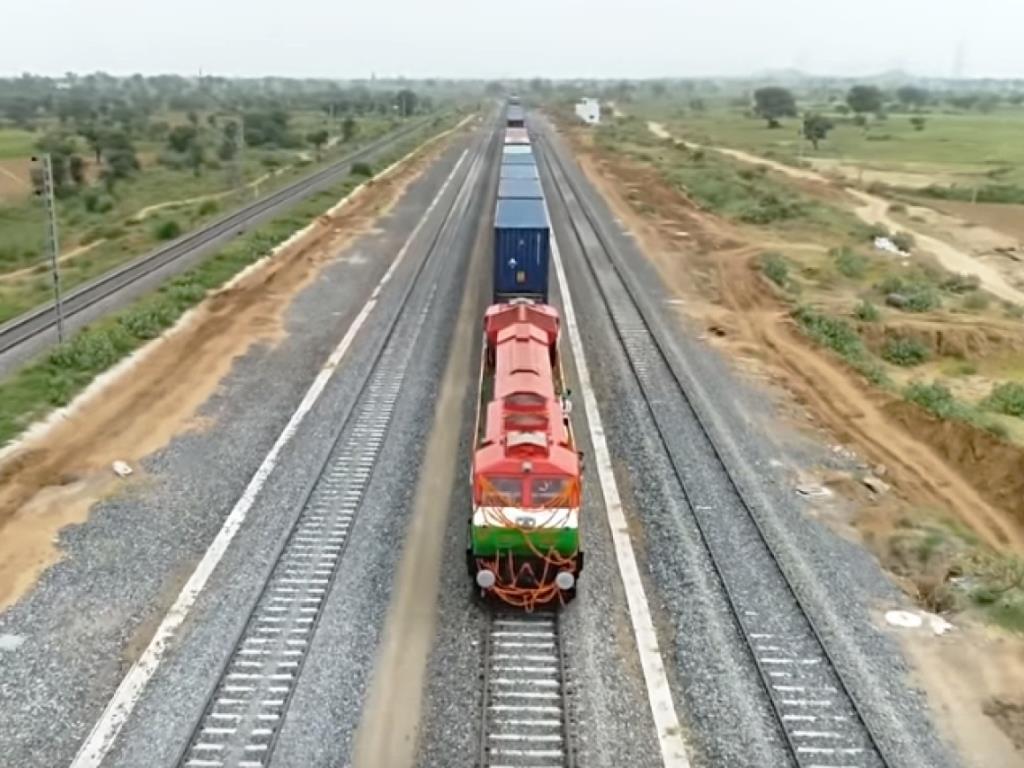 The three upcoming dedicated freight corridors (DFC) announced by the Finance Minister (FM) Nirmala Sitharaman in Budget 2021 are expected to be built with an investment of about Rs 2.17 lakh crore, reports Moneycontrol.
In an effort to decrease logistics cost and aid the domestic manufacturing industry, on Monday (01 February) FM announced the East Coast Freight Corridor from Kharagpur to Vijayawada, East – West Freight Corridor from Bhusawal to Kharagpur to Dankuni and North – South Freight Corridor from Itarsi to Vijayawada.
The proposed 1,115 km long East Coast Corridor is expected to come at a capital cost of Rs 40,344 crore at an average of Rs 32.5 crore per km.
While the 1868 Km long East – West DFC is expected to cost around Rs 86,805 crore at an average of Rs 37.29 Crore per km, the North – South DFC covering 975 km is going to cost Rs 89579 crore at an average of Rs 35.36 crore per km.
Both Western and Eastern dedicated freight corridors are expected to be commissioned by June 2022. Government also announced that 100 per cent electrification of broad gauge routes will be completed by December 2023.