Bangalore Development Authority Plans Helipads And E-Vehicles' Charging Points Along Proposed Peripheral Ring Road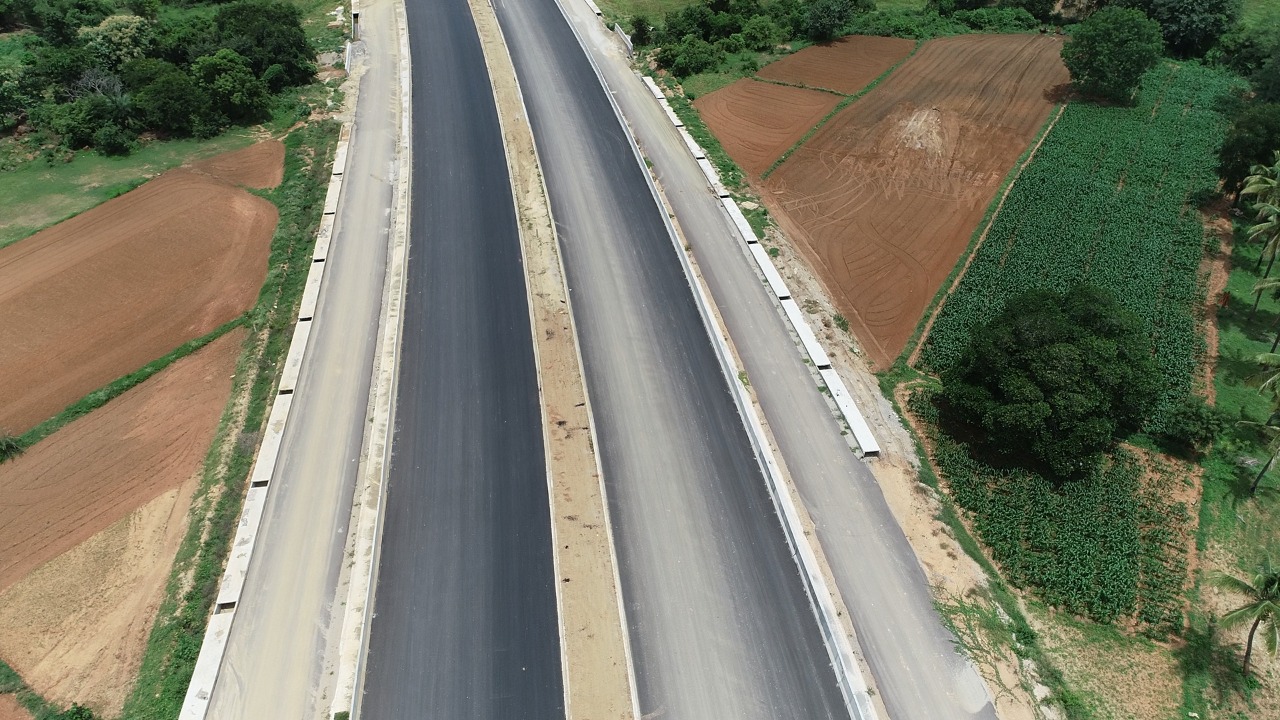 The Bangalore Development Authority (BDA) plans to build helipads for air-ambulance and charging points for electric vehicles along the proposed Peripheral Ring Road (PRR).
Proposed in 2007, PRR will decongest the existing roads in the city and improve connectivity to Electronic City, Sarjapur, Varthur, Whitefield, Hosakote and Kempegowda International Airport, among other places.
The road will be around 100 metres wide with eight lanes, will link Tumakuru (Tumkur) Road in the north-west of the city to Hosur Road through the Ballari Road and Old Madras Road, connecting half of the western-eastern-southern suburbs of Bengaluru.
The PRR will connect ten major roads and highways, including Hesaraghatta Road, Doddaballapura Road, Hennur-Bagalur Road, Hoskote-Anekal Road and Sarjapur Road. In total, it will intersect at least four national highways and five state highways.
The estimated cost to build this proposed 70 km long road is Rs 21,000 crore, and it requires the acquisition of around 2,400 acres of land.
BDA chairman SR Vishwanath told The Hindu that land would be provided on the road's median along the alignment on the PRR to facilitate future metro networks. 
Also, BDA is planning Helipads for air-ambulance services at six identified locations and charging points for electric vehicles.
"Apart from Indian firms, several international companies from Israel, Switzerland, and Turkey have shown interest in the project. We have held preliminary discussions with an Israel-based company. In the coming days, a global tender will be floated to implement the project," SR Vishwanath said.
"The selected company will invest money for land acquisition as well as road construction. The State Government will acquire land from the owners and give it to the possession of the company for construction of the road. In return, the company will be allowed to collect toll and be awarded advertising and other revenue rights," he said.