Delhi – Mumbai Expressway To Open In March 2023; Here Are Key Features Of The Iconic Under-Development Infra Project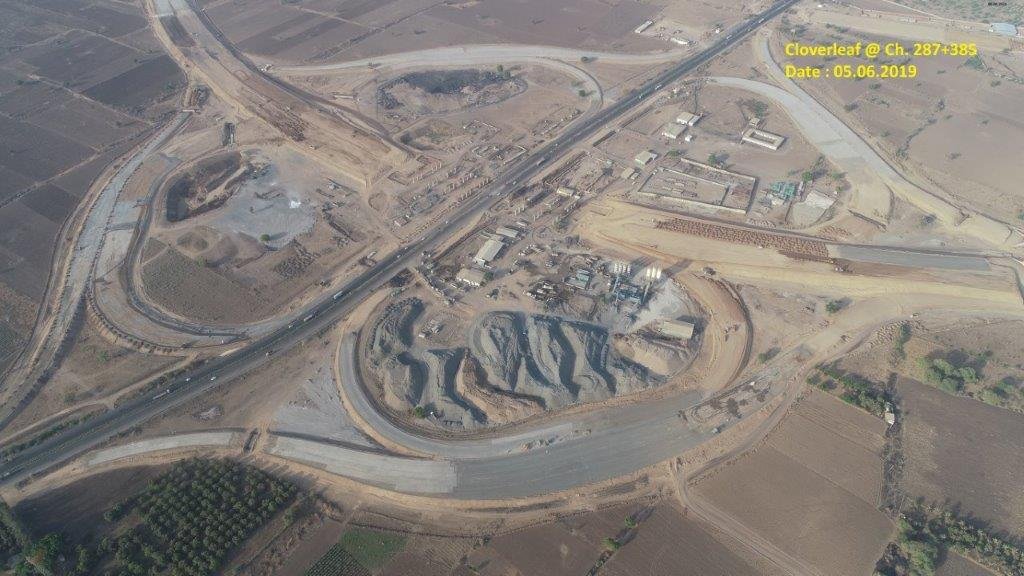 The work on the 1380 kilometers-long Delhi-Mumbai expressway that will cut down the travelling time between the two key cities will be rounded up by March 2023.
Moreover, the first phase of this highway from Delhi-Jaipur (Dausa)-Lalsot along with Vadodra-Ankaleshwar will be opened up after six months in March 2022.
Union Minister of Road Transport and Highways (MoRTH) Nitin Gadkari recently conducted a two-day comprehensive review meeting to assess the progress made in this ambitious infrastructure project.
The expressway is deemed to improve the connectivity to multiple economic hubs like Jaipur, Kota, Udaipur, Kishangarh, Chittorgarh, Vadodra, Indore, Bhopal, Surat and Ahmedabad.
Certain key features of this expressway are as follows:
Though the expressway is of eight lanes, it can be expanded to 12 lanes depending upon the prevalent volume of traffic.
About two million trees and shrubs are to be planted along the highway and it is the first Asian project that will have animal overpasses to ensure that there is undisturbed wildlife movement.
Two iconic eight-lane tunnels will be a part of this expressway.
Moreover, this project is estimated to have created about 50 lakh man days of employment. Several logistics parks, fuel stations, resorts, restaurants and several facilities will adorn the expressway on its both sides.
Importantly, helicopter ambulance service will be provided to accident victims in this highway. It will also have a heliport that the drone services can make use of for their business purposes.
Union minister for road and transport Nitin Gadkari also stated earlier that Delhi-Mumbai Expressway would fetch toll revenue of up to Rs 1,500 crore every month.
One other unique aspect of the Delhi Mumbai Expressway is the setting up 94-way side amenities (WSA) to improve user convenience and safety along the corridor.
Wayside amenities will house petrol pumps, motels, rest areas, restaurants and shops. These Wayside amenities will also have helipads for increasing connectivity and evacuating people in case of medical emergencies.