EV Makers Should Provide Significant Discount To Buyers Who Choose To Scrap Their Old Vehicles: Nitin Gadkari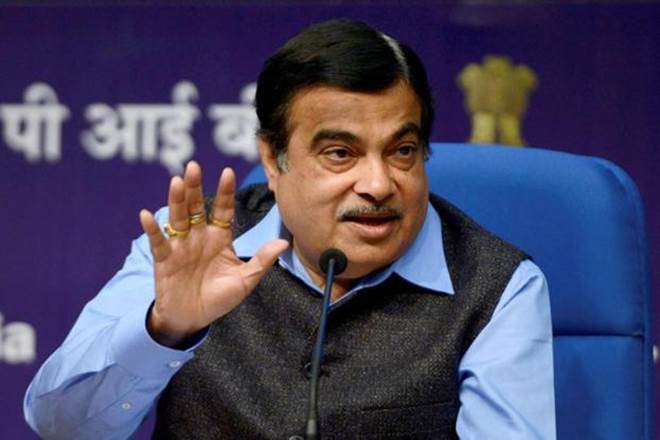 Union Minister of Road Transport and Highways Nitin Gadkari has asserted that electric vehicle (EV) makers should provide significant discount to buyers who decide to scrap their old cars that consisted of internal combustion engines.
The senior cabinet minister added that the central government is targeting sales penetration of EVs to 30 per cent of private vehicles and 70 per cent of commercial vehicles by 2030.
Gadkari further mentioned that the government is planning to carry out 100 per cent electrification of logistics and public transport.
An official from Gadkari's ministry quoted in a report by the Economic Times stated that state governments will be prompted to offer 25 per cent rebate on road tax for vehicles bought after scrapping one's old vehicles under the new scrappage policy.
Gadkari additionally expressed that EV would become the most affordable means of transport in the future through factors such as low-cost battery technology, greater domestic demand and also localisation of EV components.
"I am encouraging research in development of low cost electrolyzers and innovative ideas such as utilising municipal sewage water for (energy) generation. Ideas like these can completely transform the energy landscape in India," the minister was quoted in the said report.