Haryana And Uttar Pradesh Govts To Fund Link Road To Connect Delhi-Mumbai Expressway With Upcoming Jewar Airport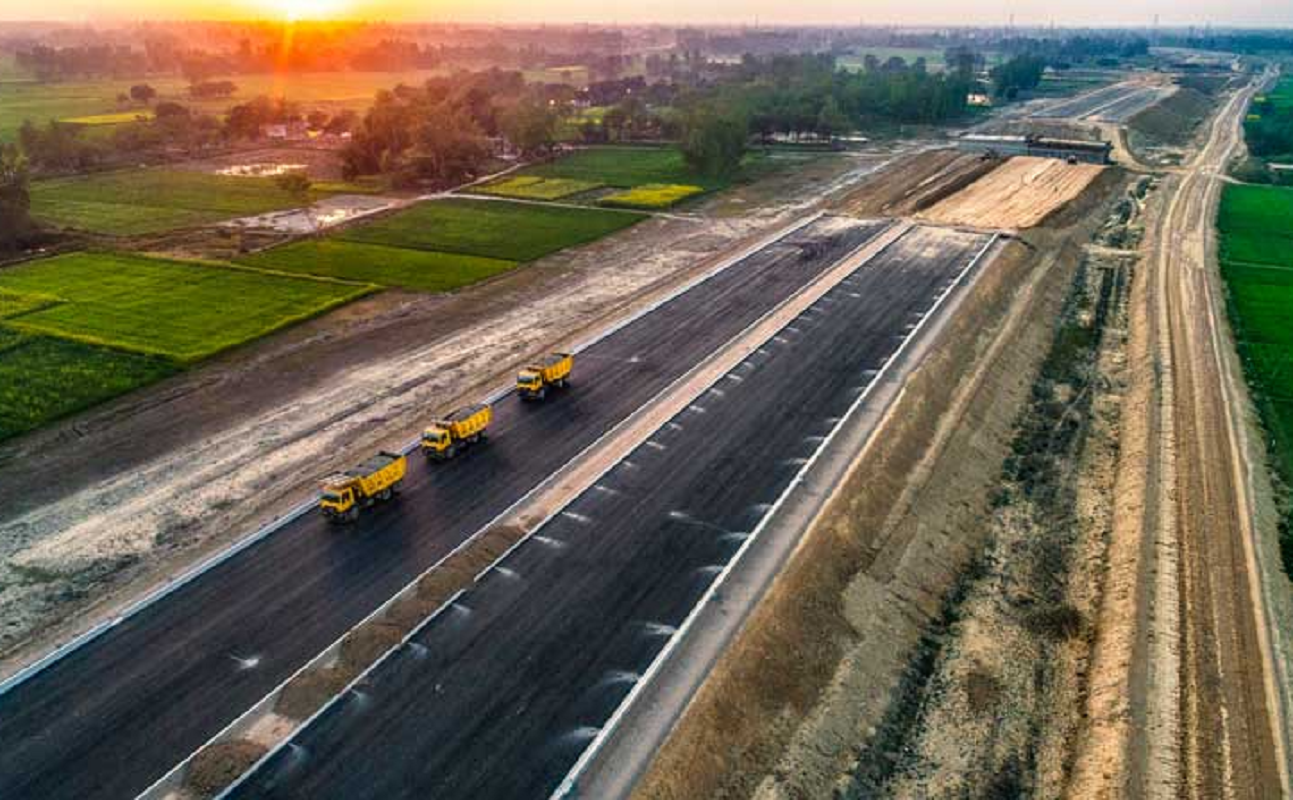 The Delhi-Mumbai Expressway will get a spur route connecting the upcoming Noida international airport at Jewar. Both Haryana and Uttar Pradesh (UP) governments have decided to fund the spur equally.
Though just 7.5 km of 31 km long spur route falls in UP and the remaining 23.5 km will come up in Haryana, UP has agreed to share half of its cost as it boosts the connectivity of the Yamuna expressway region and aids the growth of both industries and the upcoming airport.
"We have to think about the overall development of the Ghaziabad-Noida-Dadri industrial corridor investment region. Having a direct link to the Delhi-Mumbai expressway will be helpful in the long term," said a senior officer.
To take things forward, the Uttar Pradesh government plans to reach out to the special purpose vehicle (SPV) of the National Highways Authority of India (NHAI). While the SPV would commission the project, state governments would deal with land acquisition and financing, reports The Times Of India.
Delhi- Mumbai Expressway is a flagship greenfield project under 'Bharatmala Pariyojna'.
At nearly 1,320 km, it will be India's longest expressway and reduce travel time between Delhi and Mumbai from 24 hours to 13 hours. The new highway is being built at an estimated cost of Rs 103,000 crore.
The highway will start near Gurugram at Sohna and terminate at Mumbai. The expressway will cut the distance between the national and financial capital of India by 280 km.