Ministry Of Road Transport And Highways Asks States To Do Away With Check Posts At State Borders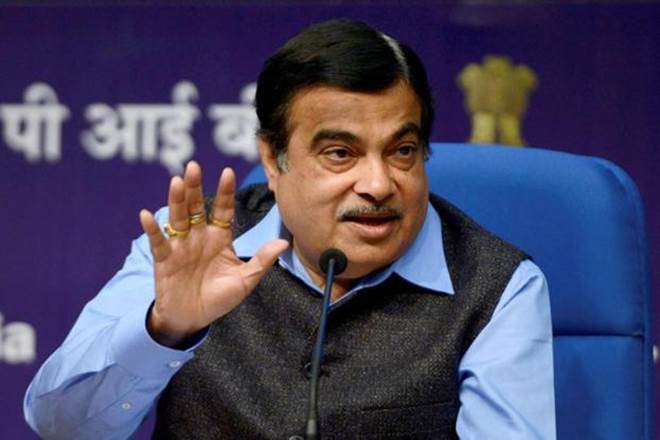 Nitin Gadkari led Union Ministry of Road Transport and Highways has asked the state governments to remove the check posts at the state borders, stating that after the roll-out of goods and services tax (GST) in July of 2017, there is no longer a need to have regular check posts, reports Economic Times.
The Ministry also emphasised that the online data with respect to vehicles and drivers have been strengthened through the Ministry's VAHAN and SARATHI portal.
In the official letter from the Road Transport Ministry to the various state governments, the ministry asked the states to intimate it about the present status regarding the removal of check posts at the their borders at the earliest.
It should be noted that the road transport space has witnessed major changes in recent years. Under Gadkari's leadership, the Ministry has also overseen the nationwide implementation of the FASTag regime which is backed by a robust technology backbone and has been aimed at ensuring swift movement at toll gates on the massive network of national highways all across the country.