Modi Govt To Unveil New Policy Within Three Months To Replace Toll Plazas With GPS-Based Tolling System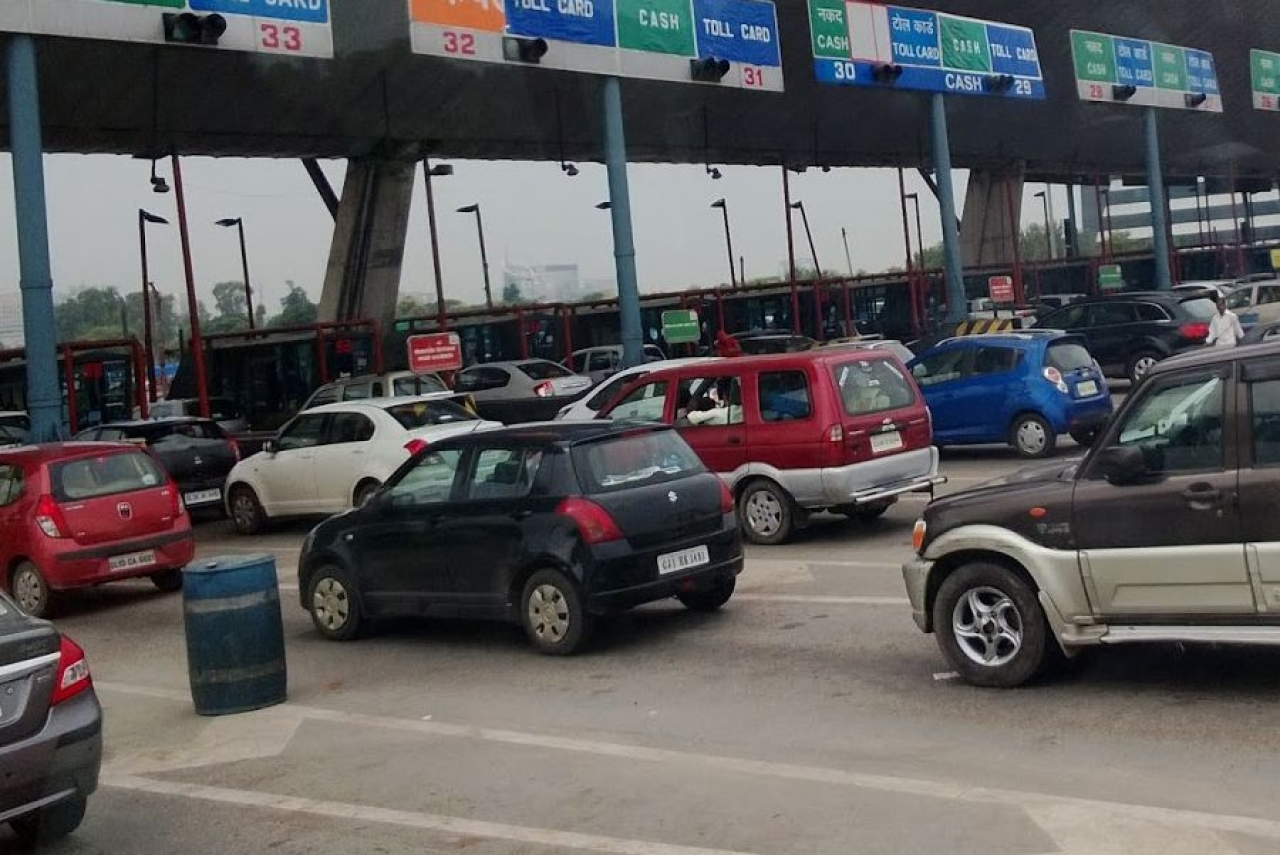 Union Road and Transport Minister Nitin Gadkari on Wednesday (11 August) said that the government will come out with a new policy, within the next three months, to replace toll plazas in the country with a GPS-based tracking toll system.
"Within three months we are going to finalise the technology for replacing toll plazas in the country, which is going to save us hundreds of crores and make travel hassle-free for the commuters", said Gadkari while virtually addressing a CII event.
He added that the technology for the GPS-based tolling system is not available in the country, and his ministry has already started workin on the same.
He underscored that the ministry is in talks with some Korean and Russian players who have the technology.
"We have already received presentations from them," Gadkari said, adding that suggestions from Indian companies are also welcome.
It should be noted that earlier in March this year, Gadkari had announced that India will do away with toll booths and implement complete GPS-based toll collection within one year.
"I want to assure the House that within one year all physical toll booths in the country will be removed. It means that toll collection will happen via GPS. The money will be collected based on GPS imaging (on vehicles)," Gadkari said in the Lok Sabha during Question Hour.
Speaking at the conference, Gadkari also stated that the his aim is to achieve over 100 km per day of highway construction.
"We have a world record of making 38 km per day [of highway]… I am not satisfied about the present performance. My target is going up to more than 100 km per day," Gadkari said.