Non-Performing Contractors To Be Barred From Future Road Projects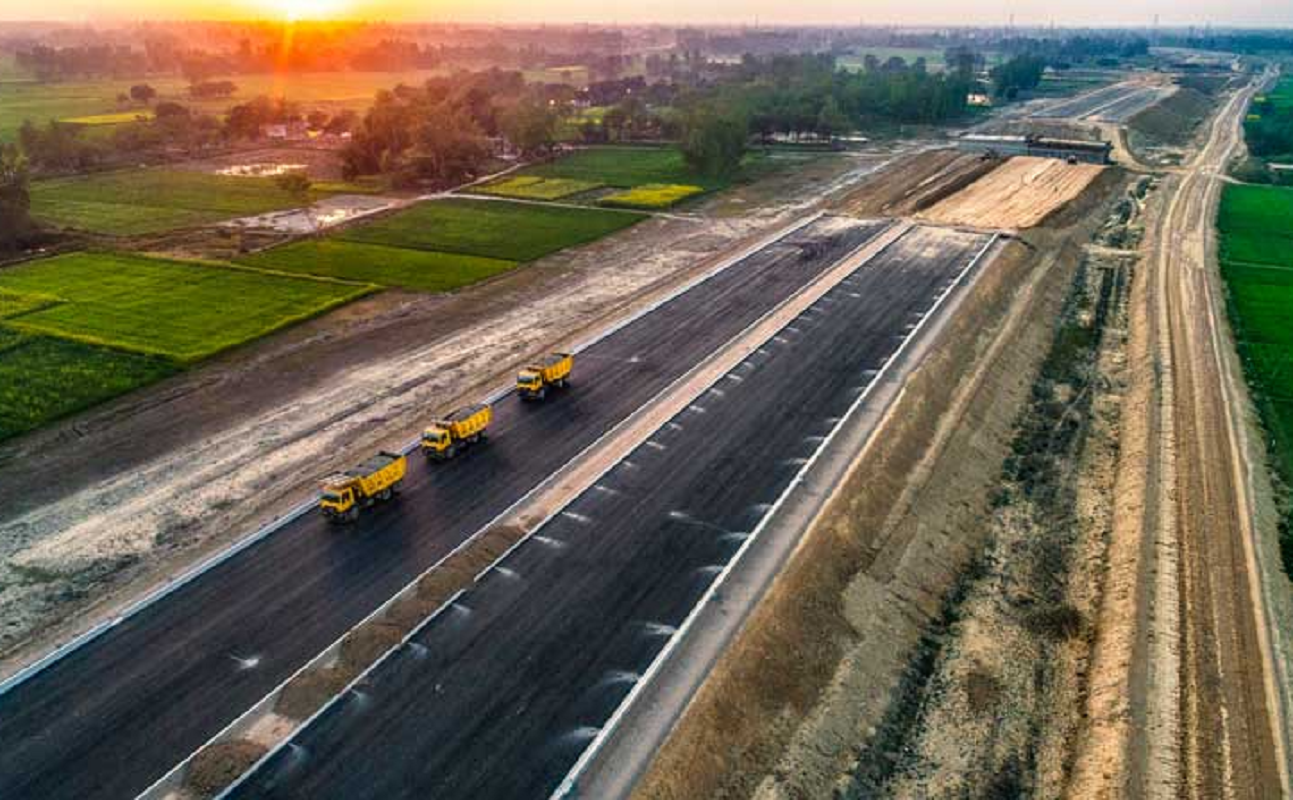 Snapshot
Errant contractors may be declared 'non-performers' if they cause delay in road work projects or are found responsible for faulty execution.
Cracking the whip over the errant contractors for delay or faulty execution of centrally-sponsored road works, the highway construction authorities may block the concessionaires from future projects declaring them as non-performers.
In a bid to complete the projects in time, the Road Transport and Highways Ministry has issued a list of conditions, including failure to carry out maintenance and rectification, which will result in declaring contractors as "non-performers".
If the contractors miss the target in meeting construction milestones prescribed in the contracts or found to be poor performers, including failure to put people and machinery at sites within the indicated timelines, the national highways authorities will declare the contractors and concessionaires as non-performers.
Attaching the tag of 'non-performers can be a roadblock to bid for future projects. According to the authorities, the step has become all the more important as scores of new players are bagging national highways projects quoting abnormally low prices, as less as 20-30 per cent of the project cost indicated by the authorities.
According to a circular issued by the ministry, in the case of any minor failure of structure or highway resulting in any casualty, the contractor concerned will have to carry out the rectification at its own cost.
In addition 5 per cent of the contract value of the failed or defective work or 0.5 per cent value of the entire project cost, whichever is more, will be imposed on such contractors.
In the case of major failure of any structure or highway resulting in casualties, the contractor or concessionaire will be debarred from getting work for up to one year or till complete of the work.
The highways authority area also authorised to slap fines.
Where any such failure claims any life, the contractor will be barred from bidding for three years. In all these cases, the contractors concerned will have to carry out the rectification at their own cost as well.