Small Cars Bought By Middle-Class Too Must Have Adequate Number Of Airbags: Nitin Gadkari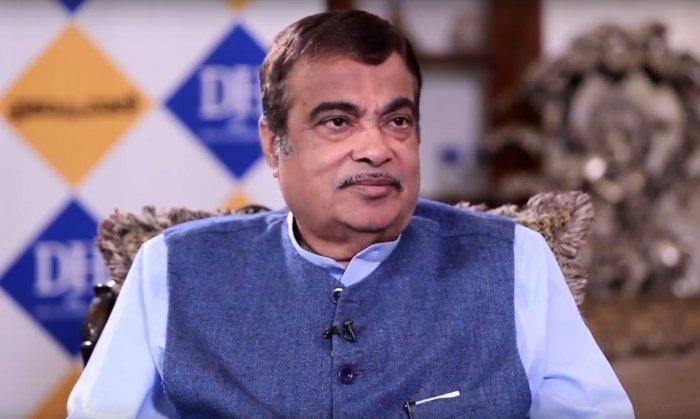 Union minister for road transport and highways Nitin Gadkari said that small cars should also have adequate airbags.
The minister wondered why only big cars, bought by the rich, are provided with eight airbags and emphasised that his appeal for more airbags in small cars, which lower-middle-class people mostly buy, ensures safety and prevents possible death during accidents.
"Mostly, lower-middle-class people buy small economy cars and "if their car won't have airbags and when accidents happen, then it may result in deaths. So, I appeal to all car manufacturers to provide a minimum of six airbags across all variants and segments of the vehicle," he said in an interview to PTI, reports The Economic Times.
"For rich people, you (auto makers) offer eight airbags, and for economy model cars (used by lower middle-class people), you will offer only two-three airbags. How come?" the minister questioned the automakers.
Earlier speaking about the National Highways Authority of India (NHAI), the minister said that the organisation is on a strong footing. He noted its toll income would rise to Rs 1.40 lakh crore per year from the current toll income of Rs 40,000 crore.
He also expressed confidence that the Delhi-Mumbai Expressway would fetch toll revenue of Rs 1,500 crore every month.