'Will Transform Jharkhand's Road Infra To Western European Level Within Three Years': Nitin Gadkari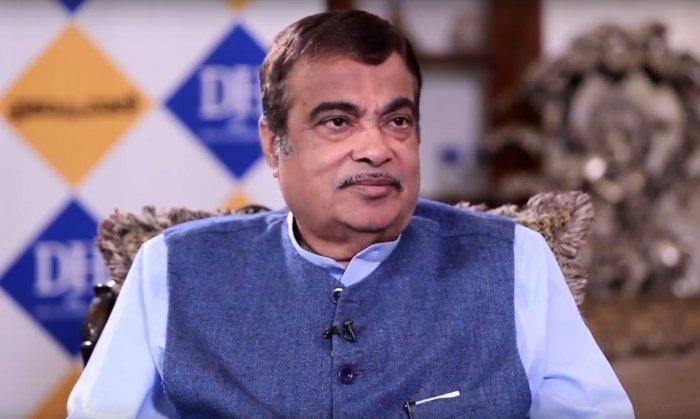 Road Transport and Highways Minister Nitin Gadkari while inaugurating National Highway projects in Jharkhand on Saturday (3 April) promised to transform the state's road infrastructure to the level of Western Europe and the US, provided he receives adequate support from the Hemant Soren led government.
In a viral clip, Gadkari can be heard saying that he is ready to enhance Jharkhand's annual plan from Rs 675 crore to Rs 5,000 crore for FY22 and asked Soren to send proposals for the same.
"I do not lack cash, you acquire land, send proposals for roads and bridges, I will approve all of them", said Gadkari.
He added that he only wants a few things in return like quality work, timely land acquisition, environmental clearances and good officials to oversee the projects.
"I promise you that will transform Jharkhand's road infra to the standards prevalent in Western Europe and the US", Gadkari told a grateful Soren.