Central Govt Trying To Launch 5G Services At Select Locations And Circles By Independence Day Next Year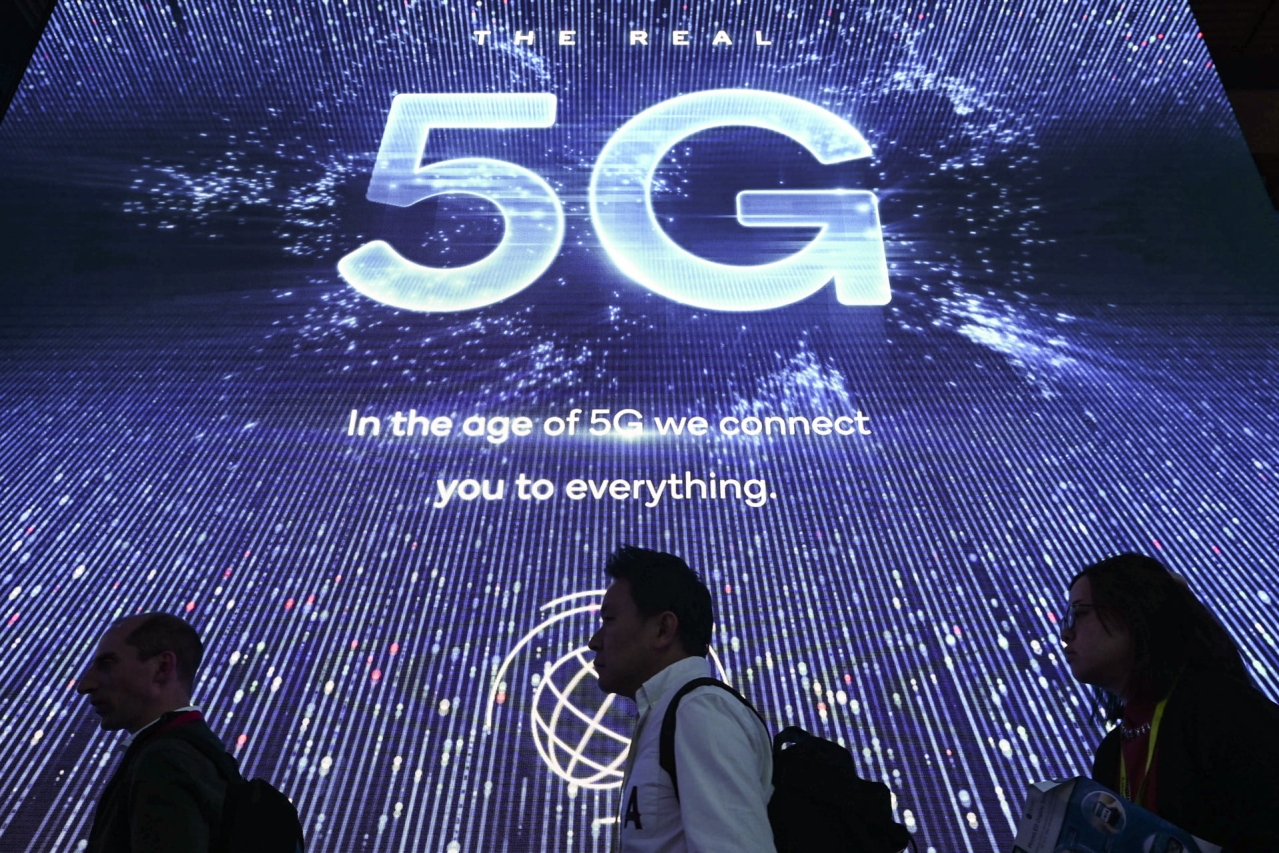 The central government is looking to launch the 5G services by around 15 August in 2022. The spectrum auctions for the same might take place by April-May next year.
Union Communications Minister Ashwini Vaishnaw held a review meeting with the officials of the Department of Telecommunications (DoT) to understand if commercially launching the 5G services at specific locations and circles could be possible by Independence Day in 2022.
Sources quoted in a report by the Financial Express claim that 5G services could be initiated by the said time if DoT offers clarity regarding the unencumbered spectrum that could be put through the auction process.
"If these issues are sorted out at the earliest, telecom operators can place orders for equipment and make all the arrangements around rollout, so that when auctions are conducted in April-May, telcos are prepared to launch services within a short span of time," the industry source told the publication.
The Telecom Regulatory Authority of India (TRAI) will provide its recommendations over the pricing of the spectrum in February-March, prior to the auctions.
TRAI had earlier written to the DoT asking for a clear roadmap pertaining to availability of spectrum and its usage by government entities amongst other players.