India's Indigenous 5Gi Likely To Be Merged With Global 5G Standard, To Enable High-Speed Connectivity To All: Report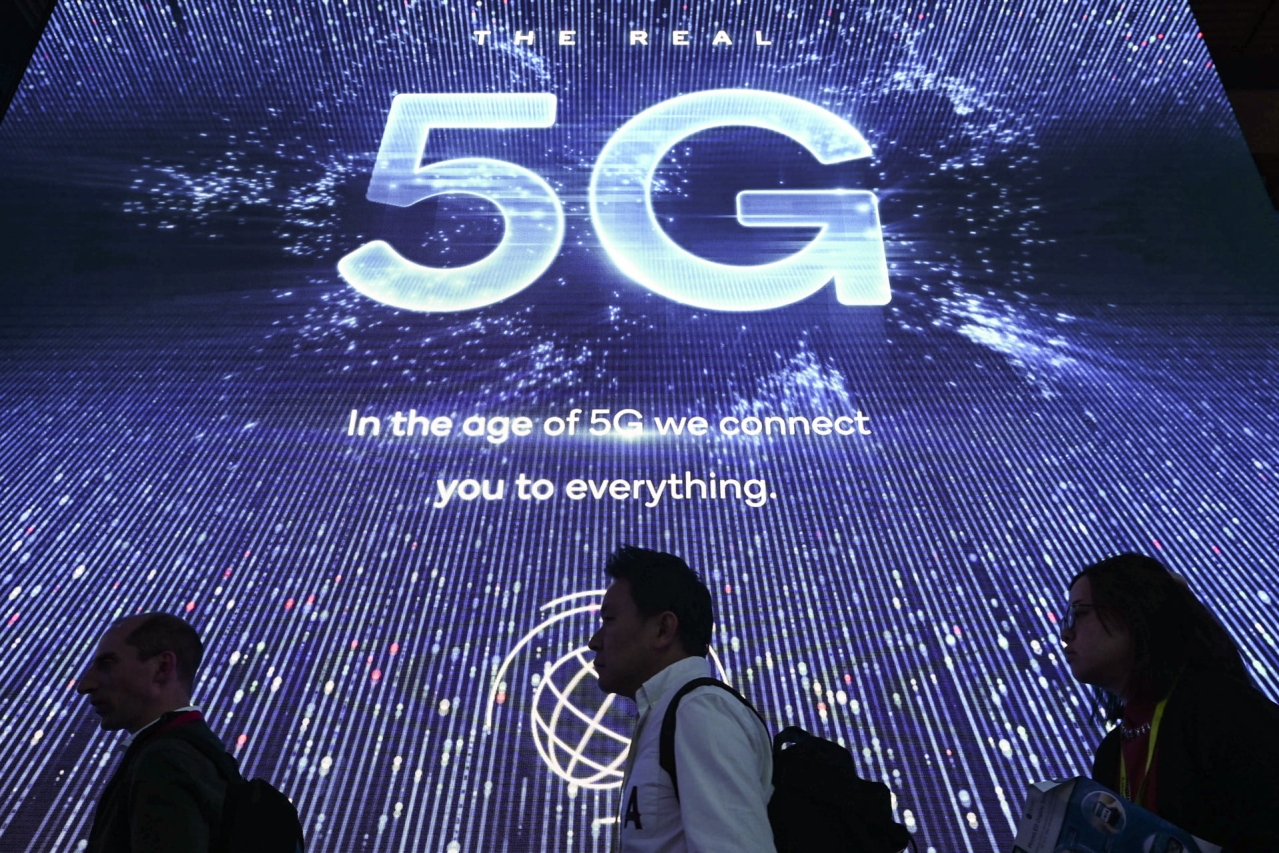 India's indigenous 5G standard, 5Gi, is likely to be merged with the global standard for fifth-gen mobile network technology under a "compromise" arrangement between the Industry and the proponents of the local standard, reports Economic Times.
The 5G Radio Interface Technology, called 5Gi, is an initiative of the Telecommunications Standards Development Society, India (TSDSI), together with the academia.
The introduction of local 5G standard has faced stiff oppostion not only from the industry but even from the Department of Telecoms's technical arm, Telecommunication Engineering Centre (TEC).
"In a meeting last week, the TEC opposed the idea of a new (local) standard due to technology fragmentation and interoperability challenges. Now, the 5Gi and 3GPP 5G merger, as part of a compromise arrangement, has been worked out which is likely to get a go-ahead from the international standards body," a person familiar with the matter was quoted by ET as saying.
The organisations participating in the meeting agreed on an arrangement that would facilitate the merger between 5Gi and 3GPP, according to an industry executive cited in the report.
The new merged standards are likely to be accepted by the 3GPP early this week.
The 3GPP or the third-generation partnership project is a global initiative that provides standards and specifications on telecommunications technologies.
According to a senior official of the India's standards body, the merger of 5Gi and 3GPP-5G will be a key enabler to achieve high-speed, high quality connectivity for all as 5G gets rolled out in India and the rest of the world.