Reforming The Telecom Sector: Govt Looking To Begin Annual Spectrum Auctions, Real-Time Trading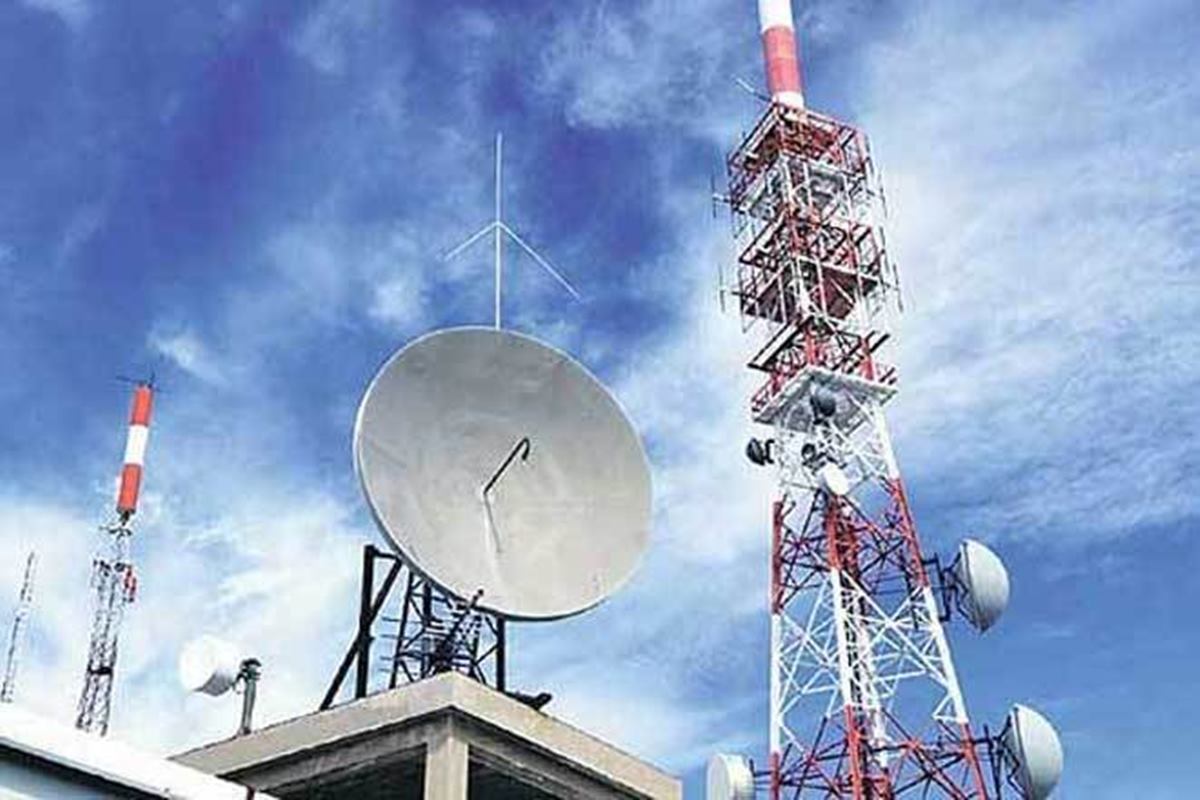 The central government has begun work on having an annual spectrum auction to ensure that are enough supplies of airwaves to bring about a major reform in the telecom industry.
Moreover, the government is also preparing a proposal to have a real-time spectrum trading, on the lines of trading of electricity.
In fact, the matter of liberalised spectrum norms has been discussed at the ministerial level and also at the review of the telecom sector conducted by the Prime Minister (PM). Further, a reference regarding the same has also been sent to the sector regulator Telecom Regulatory Authority of India (TRAI).
The government is planning to hold the annual spectrum auctions during the pre-decided months with a timeline of fiscal 2023-24 as it wants the industry to be assured of consistent supplies.
"If the industry is assured of regular availability of spectrum, then there will be no mad rush to buy the airwaves at astronomical costs at the time of auctions, as has happened previously," one of the sources in the know of developments was quoted in a report by the Times of India (TOI).
The source added, "Some of the earlier sales have seen companies go overboard during the bidding and thereafter hamper their financial positions, which has led to the deterioration of the health of the industry."
The government is of the belief that spectrum has to be made available in sufficient quantities regularly in order to make way for more convenient migration to newer technologies like 5G.