Covid-19 Pandemic Proved That Supply Chains Should Be Based On Trust: Piyush Goyal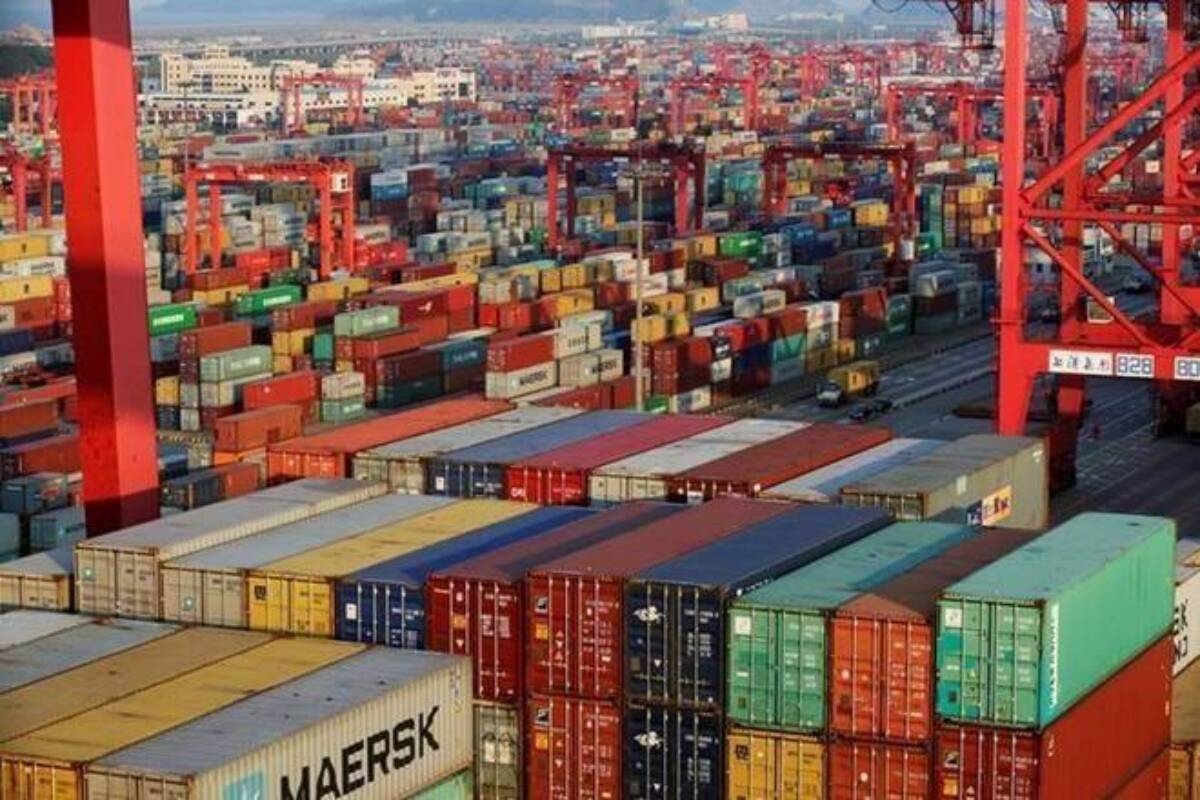 Union Minister for Commerce and Industry, Piyush Goyal, on Friday (12 November), said that Covid-19 highlighted supply chains should not only be based on cost but also trust.
Delivering the keynote address at Bank of America's flagship virtual conference, he opined that ensuring transparent, trustworthy and resilient supply chains is at the core of trade revival. He added that India emerged as a source of resilience and a trusted partner during Covid-19. 
The Minister said that supply and demand disruption brought on by the Covid-19 pandemic forced manufacturers everywhere to reassess their supply chains.
"India demonstrated its capacity and capability to the entire world by not only meeting international service commitments but also by becoming self-sufficient in the production of critical medical supplies like PPEs, testing kits and masks," he said.
Pointing towards the rising economic indicators, Goyal said that India is back in action and this decade is shaping up to be a growth decade with exports surging and FDI in-flows following a high growth trajectory.
It may be noted that India's merchandise exports in April – October 2021 were $232 billion (54 per cent over April – October 2020 and 25 per cent over April – October 2019), and total FDI during the first four months of FY 2021-22 is 62 per cent more than that of the same period in FY 2020-21. India now has 71 unicorns, and 67 of them added since 2015.
Goyal opined that India gained the trust of global investors, with its investor-friendly policies, removal of redundant laws and approvals through a single window.
Underscoring India's strengths as a supply chain alternative, the Minister mentioned India's ambitious National Infrastructure Pipeline project and said that the new PM GatiShakti Master Plan would lend new life to India's infrastructure planning and eventually help in reducing logistics costs to under five per cent.