Smart Cities Mission: Over 2,700 Projects Completed With Rs 48 Thousand Crore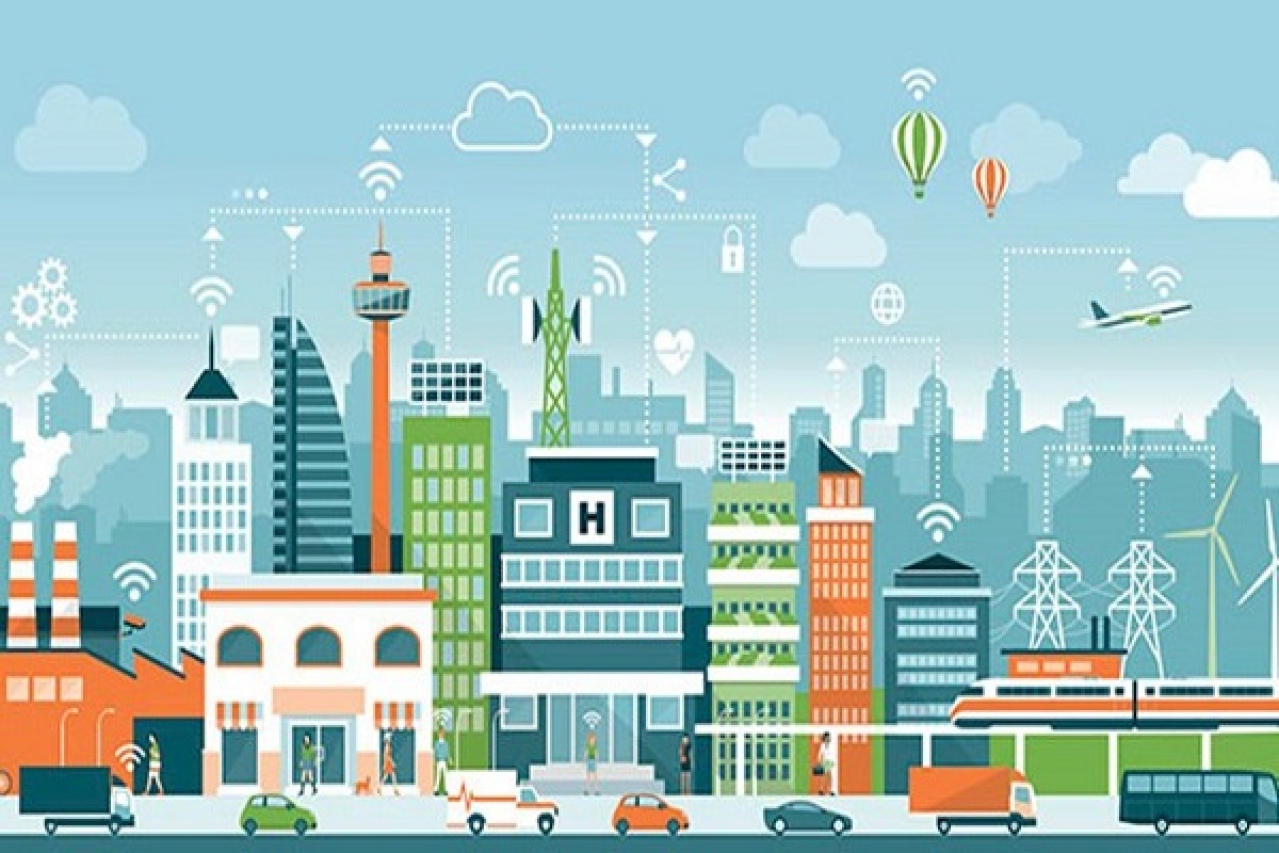 Under Smart Cities Mission (SCM), 2,781 projects worth Rs 48,150 crore have been completed.
As on 9 July 2021, these cities have tendered out 6,017 projects worth Rs 1,80,873 crore; out of which work orders have been issued in 5,375 projects worth Rs 1,49,251 crore.
This information was given by the Minister of State in the Ministry of Housing and Urban Affairs, Kaushal Kishore, in a written reply in the Rajya Sabha on Wednesday (11 August).
The Modi government launched the Smart Cities Mission on 25 June 2015 for development of 100 cities as Smart Cities. The selection of 100 Smart Cities has been completed through four rounds of selection from January, 2016 to June, 2018.
Government of India has released Rs 23,925 crore as the Central share to the states and union territories (UTs) out of which Rs 20,410 crore (85 per cent) has been utilised by the Smart Cities.
In Maharashtra, eight Cities, namely Aurangabad, Kalyan-Dombivali, Nagpur, Nashik, Pimpri-Chinchwad, Pune, Solapur and Thane have been selected for development as Smart Cities. 
The union government has released Rs 2,128 crore for Smart Cities of Maharashtra, out of which, these Smart Cities have already utilized Rs 1,920 crore (90 per cent).
The Ministry of Housing and Urban Affairs (MoHUA) regularly interacts with the states, UTs and Smart Cities through video conferences, review meetings, field visits, regional workshops etc. at various levels to assess the performance of the cities and to handhold them for improving the same.
Besides the guidance of domain experts participating in the regional workshops, cities also benefit from peer-to-peer learning during these interactions. 
At the state level, the High Powered Steering Committee (HPSC) chaired by the Chief Secretary has been established. At the national level, the implementation of SCM is being monitored by an Apex Committee headed by Secretary, MoHUA.