Chennai's Second Airport At Parandur To Be Ready By 2028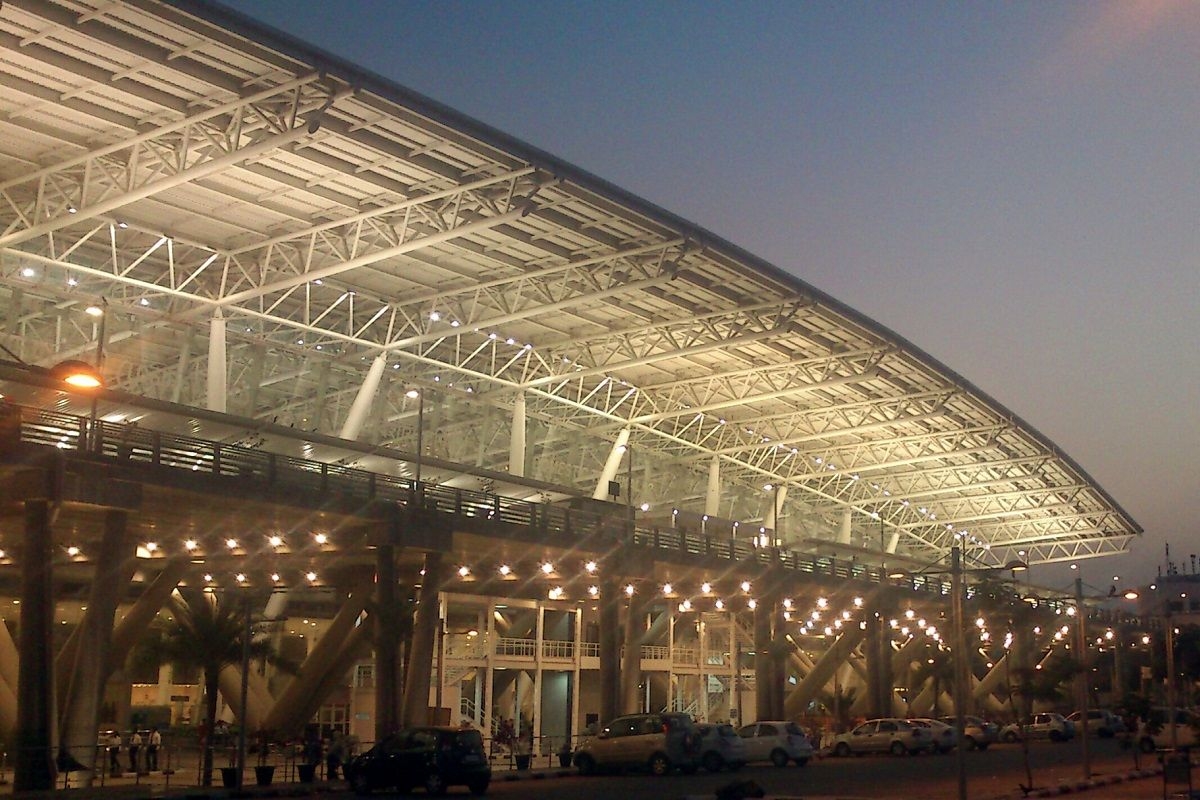 Tamil Nadu's minister of industries, Thangam Thennarasu, said on Saturday (20 August) that the construction of the proposed Parannur Greenfield Airport would be completed by 2028. The project is expected to have an investment to-return ratio of Rs. 100: Rs. 325.
The industries minister stated that Chennai and its surrounding areas would face stagnant growth without an airport by 2028.
According to him, the Greenfield airport at Parandur benefits Chennai, Kancheepuram, Tiruvallur, and Chengalpattu, as well as the expanding demands of south Indian states.
A new airport is essential for connecting Chennai to other significant cities in the State and the nation and capitalising on global growth.
He also eased landowners' concerns by assuring them they would receive compensation above market value.
The new airport will enhance the quality of life and bring economic advantages to the nearby villages of Parandur.
The project will cost 20,000 crore rupees. The state government has chosen Parandur, 69 kilometres from Chennai, as the location for a new airport that will be built on 4,700 acres to accommodate passenger traffic for the next 30 to 35 years, reports The Times of India.
Bengaluru, which ranked fifth in 2008 before constructing a new airport there, has improved compared to Chennai, which ranked third in 2008. The current airport at Meenambakkam in Chennai has fallen to the fifth position.
A high-level committee will be formed to recommend innovative techniques and plans to protect and manage the water bodies and raise the groundwater level in Parandur.
The committee's recommendations will be implemented in order to eliminate water shortages in the communities near Parandur and to prevent floods during rainy seasons.
The action is also being taken to ensure that water bodies do not suffer because of the development of an airport.
The project site's water bodies would be inter-connected to meet agricultural lands' requirements.
The project area includes the 360-acre Periya Nelavoy Lake, which will be protected and deepened.
CM Stalin said that both the existing airport at Meenambakkam and the upcoming airport at Parandur would function simultaneously, catering to the rapidly increasing demand in the civil aviation sector.
Thus, similar to Delhi (Delhi and Noida Airports), Mumbai (Mumbai and Navi Mumbai Airports) and Goa (Dabolim and Mopa airports), Chennai may soon get two airports systems.