Centre Allows 13 Private Agencies To Explore Minerals, Shall Boost Mineral Production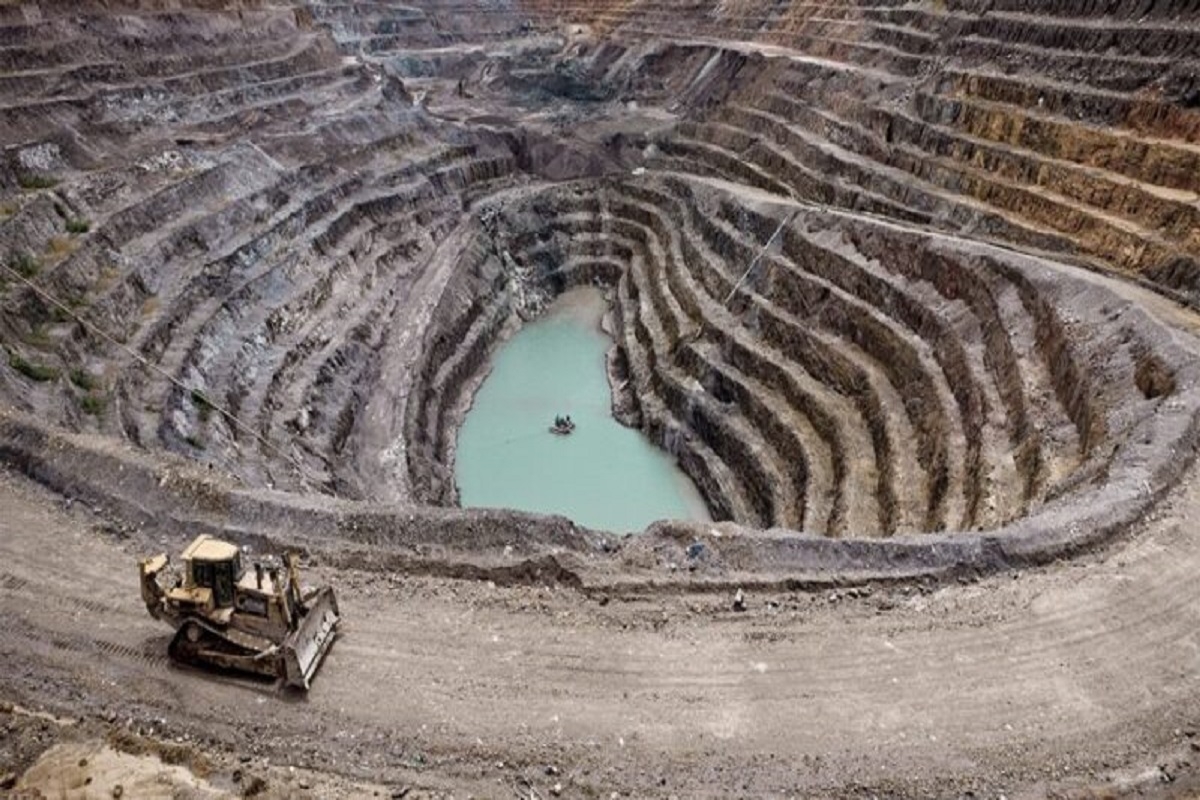 The central government has accredited 13 private exploration agencies to undertake mineral exploration in the country, an official release from the Ministry of Mines said.
With the amendment of Mines and Minerals (Development and Regulation) Act (MMDR) in 2021, private agencies can also participate in exploration for mineral sector after getting duly accredited by Quality Council of India-National Accreditation Board for Education and Training (QCI-NABET)
As of now, 13 private agencies have been accredited and subsequently notified by the central government. The total number of government agencies engaged in mineral exploration stands at 22.
Mineral Exploration and Consultancy Limited (MECL) is the major Public Sector Enterprise (PSE) involved in systematic exploration of minerals — to bridge the gap between the initial discovery of a prospect and its eventual exploitation.
The Scheme
In August 2021, the MMDR Act was amended to empower the central government to notify entities, including private entities, to undertake prospecting operations.
Subsequent to this, the Ministry of Mines asked QCI-NABET To develop a scheme for accreditation of exploration agencies in the mineral sector.
The Ministry of Coal has already notified and implemented a similar scheme for accreditation of prospecting agencies in coal and Lignite sector in May 2020, which was also developed by the QCI-NABET.
Under the current scheme, the interested private exploration agencies shall be required to obtain accreditation from QCI-NABET and thereafter apply to the Ministry of Mines for their notification.
Significance Of The Amendment
With the amendment to MMDR Act in 2015, the activities related to exploration were only done through central and state government companies/agencies for auction of mineral blocks.
The pace of exploration was limited by their capacity.
These amendments in the MMDR Act in 2021 was a major regulatory reform in the mineral sector aimed to unleash the economic potential of the sector by bringing more agencies in exploration of minerals.
The scheme will also help in encouraging new entrepreneurs in the field of exploration and bringing latest technology and expertise to the sector.
To put things in perspective, when stacked against the global exploration budget of $11.3 billion annually, India spends a measly and conservative $170 million that is dwarfed by United States of America, Australia, Canada clocking spends in excess of $1 billion.
The move to open exploration to the private sector assumes significance as India envisions to increase mineral mining sector's share in the Gross Domestic Product (GDP) from 1.7 to 2.5 per cent.
The National Mineral Policy, 2019 aims to increase mineral production by 200 per cent in seven years. Of India's obvious geological potential area of 0.571 million sq km, only 10 per cent has been explored.