Port Led Development: Sagarmala Mission Expanded To 1,537 Projects, To Be Completed With Rs 6.5 Lakh Crore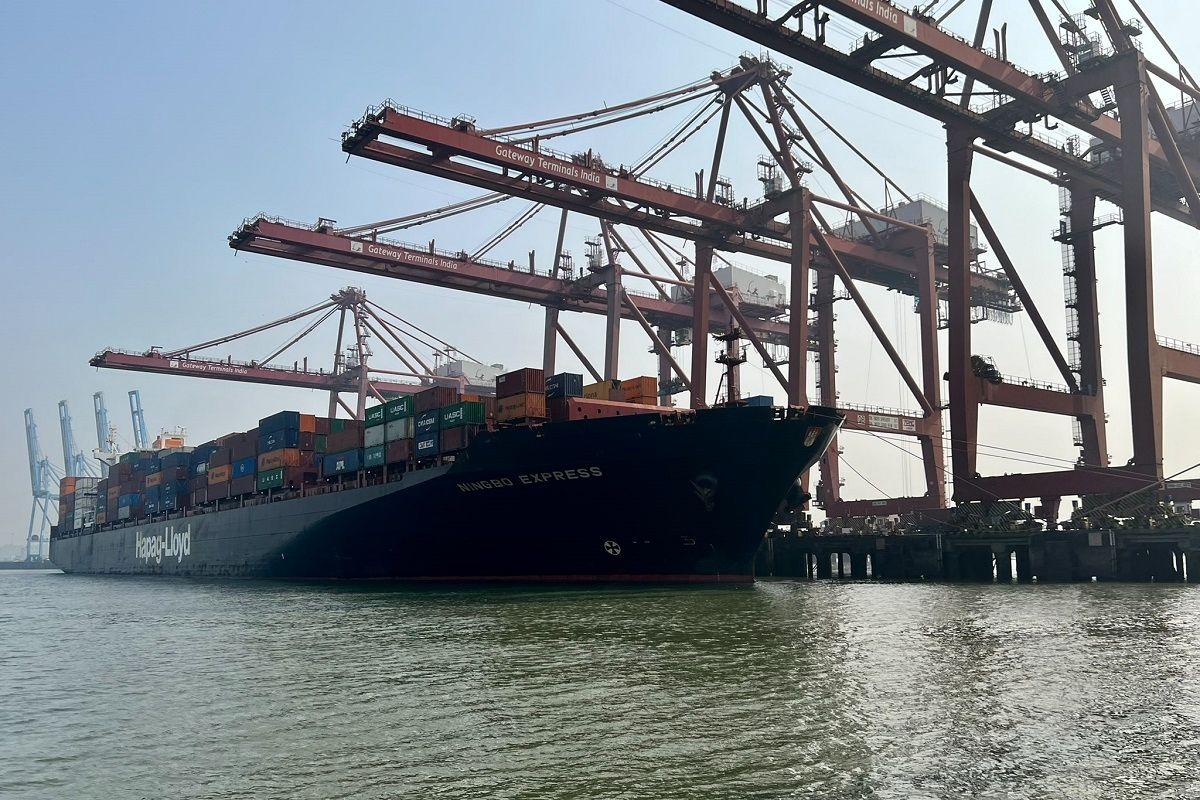 The Union government has increased the number of projects under the Sagarmala mission to 1,537 from the earlier 802 projects.
These port and coastal area development projects will be developed with Rs 6.5 lakh crore.
Out of these, 202 projects worth Rs 99,281 crore have been completed. Further, more than 200 projects worth Rs 2.12 lakh crore are under construction and expected to be completed in two years.
"A total of 29 projects worth Rs 45,000 crore have been successfully implemented under PPP model, thus, reducing the financial burden on the exchequer. Additional 32 PPP projects worth Rs 51,000 Crore are currently being implemented," the Ministry of Ports, Shipping and Waterways (MoPSW) said.
Also, in line with PM Gati Shakti initiatives and the port connectivity pillar of Sagarmala, MoPSW carried out an intensive exercise to find the connectivity gaps.
Based on the consultation with Major Ports and State Maritime Boards, a list of 52 last mile road connectivity projects has been identified and shared with the Ministry of Road Transport and Highways (MoRTH) for assessment and development. Similarly, 28 last-mile rail connectivity projects have been identified and conveyed to MoRTH for assessment and development.
The increase of projects under the Sagarmala mission was announced in the National Sagarmala Apex Committee (NSAC) meeting chaired by Sarbananda Sonowal, Union Minister for Ports, Shipping and Waterways and Ayush, held on Friday (6 May).
The NSAC is the apex body providing policy directions and guidance for port-led development under Sagarmala projects and reviews its implementation.
The NSAC was constituted in May 2015 by the Union Cabinet. It is chaired by the Union Minister for Ports, Shipping and Waterways with Cabinet Ministers from stakeholder central Ministries and Chief Ministers and Administrators of Maritime States and Union territories as members.