Delhi – Meerut RRTS Corridor: 17 Km Long First Phase To Be Operationalised By March 2023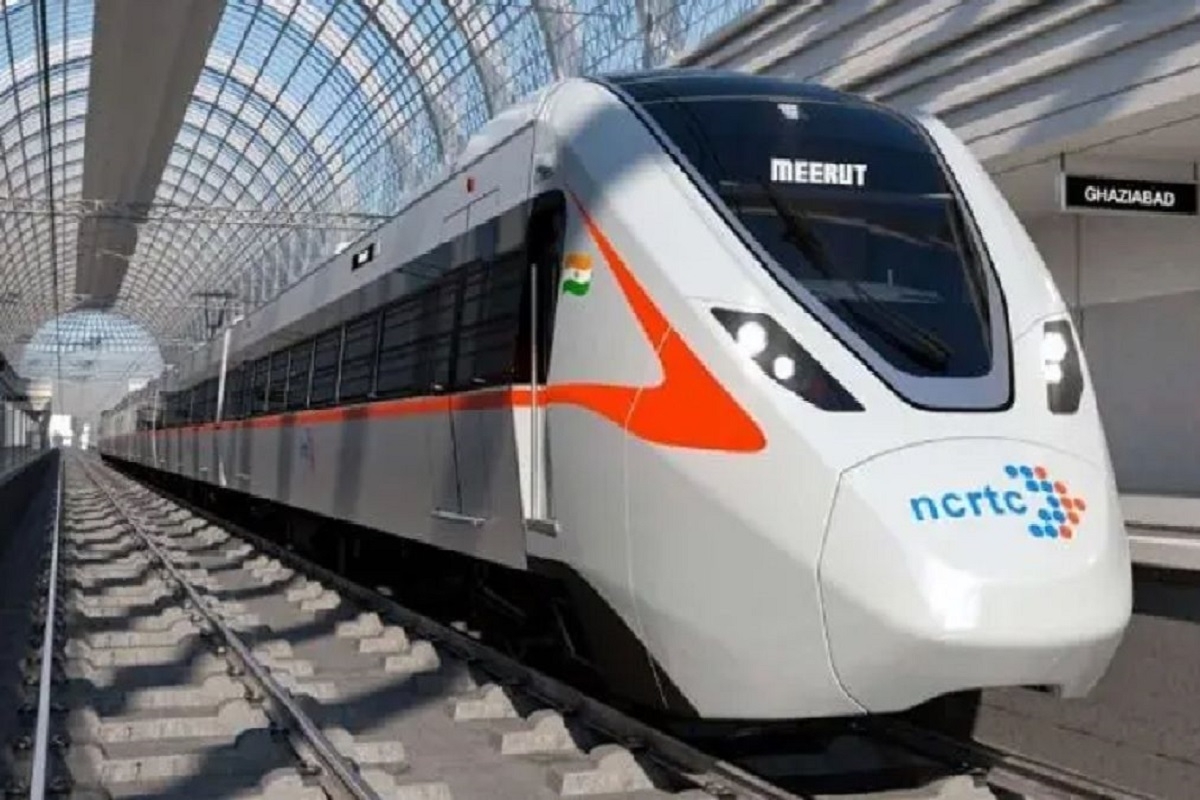 Work on India's first regional rapid transit system (RRTS) connecting Delhi and Meerut is going on fast, with its first phase likely to be operational by March 2023.
The first phase includes a 17-km stretch connecting Sahibabad to Duhai in Uttar Pradesh.
National Capital Region Transport Corporation (NCRTC) has preponed the target of commissioning the first phase from June to March of next year.
"We have already started the test run with one train. We were given the target of operationalising the first phase by June 2023, but we are preponing it to March next year. The entire 82-km corridor will be operational by 2025," Vinay Kumar Singh, MD, NCRTC, told Financial Express.
He said that Rs 10,000 crore has already gone into this Rs 30,000 crore project, and international funding agencies like Asian Development Bank (ADB), Asian Infrastructure Investment Bank (AIIB) and New Development Bank (NDB) are funding the project.
The NCRTC is establishing India's first Regional Rapid Transit System (RRTS), a rail-based, high-speed regional commuter transit system from Delhi to Meerut via Ghaziabad.
Recently, the first RRTS trainset did a maiden test run on its depot tracks.
NCRTC is using several state-of-the-art systems for the first time in India for the upcoming operation of the RRTS trains. RRTS will become the world's first network using hybrid Level 3 technology of the European Train Control System over the LTE network, which will be implemented in a phased manner. In the first phase, ETCS Level 2 will be implemented.
The Delhi-Ghaziabad-Meerut RRTS corridor is 82 km long and will have around 70 km elevated and 12 km underground.
The 17-km long priority section between Sahibabad and Duhai will be commissioned by 2023 and the entire corridor by 2025.