Karnataka: K-RIDE To Lease 50 Six-Coach Trains For Bengaluru Suburban Rail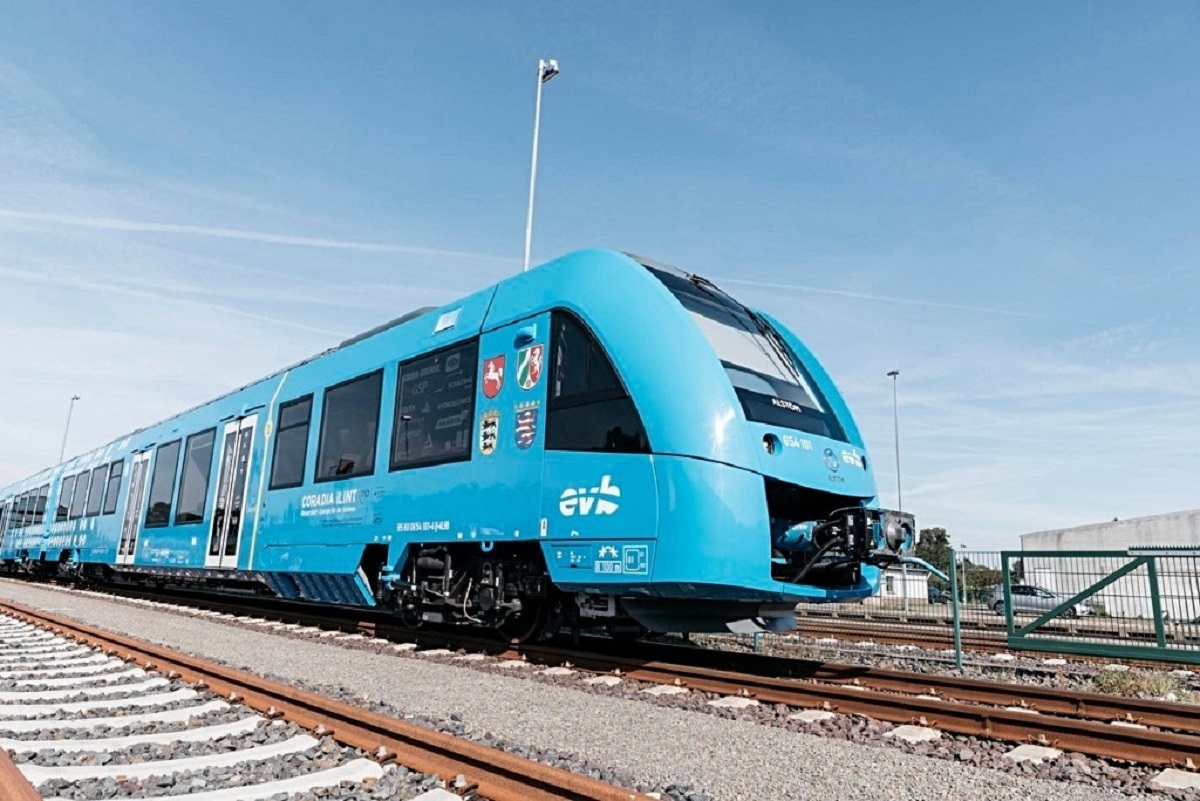 The Karnataka Rail Infrastructure Development Company Limited (K-RIDE), which is implementing the Bengaluru suburban rail project, is considering leasing rolling stock from private firms rather than purchasing it.
Eyeing to cut down the steep upfront system procurement cost, the company had recently organised a stakeholders' conference in Bengaluru to procure the same on a public-private partnership (PPP) model.
Manufacturers such as Hyundai Rotem, Alstom, Bombardier, Hitachi Rail Ltd and Siemens had taken part in this conference.
K-RIDE is looking to induct 300 coaches (50 six-coach trains) for the 148-km long rail network. The six-coach trains will be operated for 19 hours on a daily basis and it will have an operational speed of 32 kmph.
The cost of the project reduced from Rs 18,621 crore to Rs 15,767 crore for using the PPP model for rolling stock.
The selected firm will have to operate and maintain the rolling stock for a period of 30-50 years.
"It (the firm) will also have to deploy loco-pilot for each of the 50 trains. We will pay the firm on the basis of hourly running of train sets for passenger operations," K-RIDE managing director (MD) Amit Garg was quoted in a report by The Times of India (TOI).
He added, "It will take at least three years for rolling stock manufacturers to supply these coaches, so we need to start the process now and complete it without delay."
The expression of interest/request for quotation from firms will be invited by the end of June. The shortlisted companies will then be told to take part in the request for proposal (RFP) that involves the submission of both technical and financial bids.
The four suburban rail corridors will require 342, 396 and 564 coaches by 2025, 2031 and 2041 respectively.