Mumbai Metro Line 3 Completion Delayed To 2024, Project Cost Up By Rs 10,000 Crore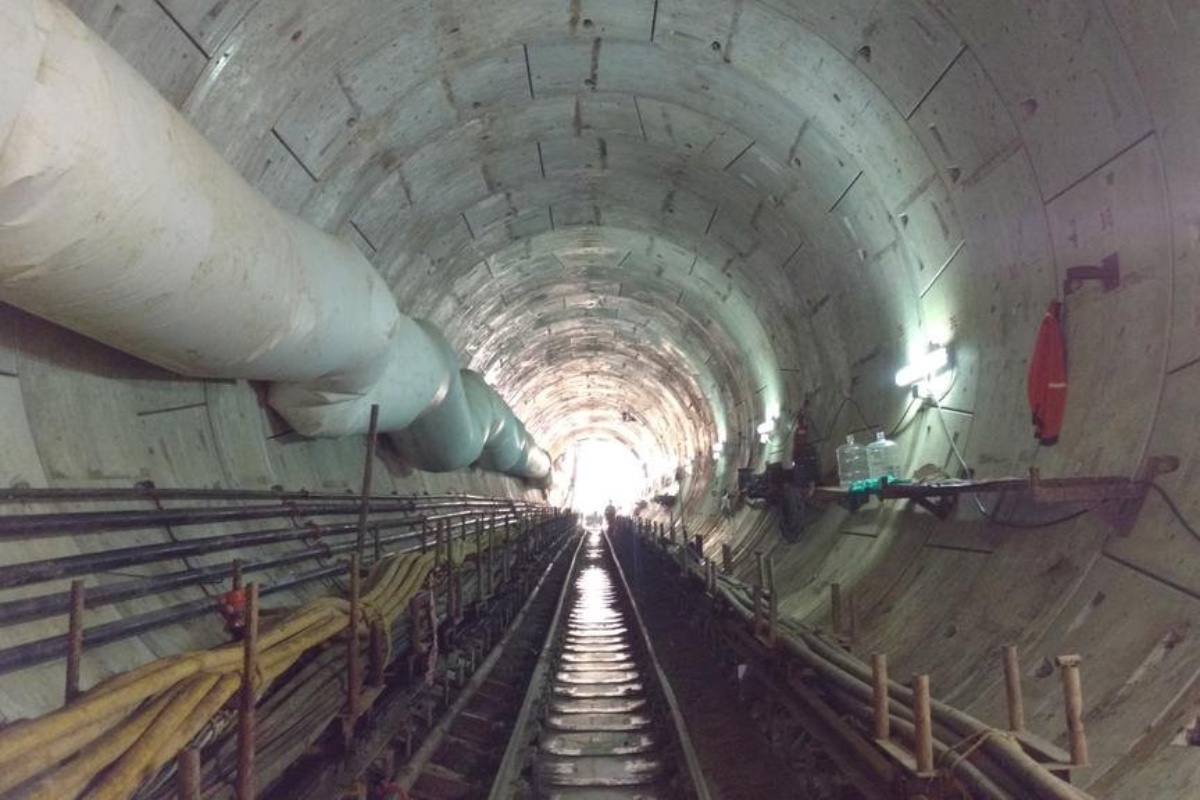 The due completion of Mumbai's first underground Metro line 3 Colaba-SEEPZ-Bandra corridor has been delayed to 2024.
The Mumbai Metro Rail Corporation Limited (MMRCL) will take another six months to begin the Phase-1. Even that is subject to the Metro car shed land issue getting resolved in the coming three months.
The original deadline for this project was in 2021 but multiple factors including the inability to find land for car shed have contributed to its postponement. Reportedly, there have been delays in the civil and electric work as well.
Accordingly, the work on the second phase of the Metro line from Colaba-Bandra Kurla Complex (BKC) is also deferred to mid-2025.
The underground Colaba-SEEPZ stretch will have 27 underground stations after the state government announced a 2.5 km long extension making Navy Nagar the first station of this line.
The previous Maharashtra government led by Chief Minister (CM) Devendra Fadnavis had announced the plan of car shed at Aarey Colony. However, current CM Uddhav Thackeray scrapped the initiative and declared that it will be shifted to Kanjurmarg after opposition from environmentalists against location of metro car shed in Aarey colony.
But the Kanjurmarg plot ran into multiple litigations and lawsuits with even the central government staking its claim on the land.
The Mumbai Metropolitan Region Development Authority (MMRDA) is exploring options other than Aarey and Kanjurmarg lands for the same currently.
The project cost of the underground Metro line 3 corridor has shot up by Rs 10,000 crore to Rs 33,406 crore due to these regular postponements. The aforementioned 2.5 km long extension is expected to cost an additional Rs 2,031 crore.
The MMRCL is building a temporary facility at Sariput Nagar close to the Aarey car shed in order to accommodate and test a prototype train, Indian Express reports. The work on it was supposed to be finished by March 2022 following which the trials were scheduled.
However, the project is still unfinished and hence two eight-car trains are stuck at Sri City in Andhra Pradesh from last year. The authorities are unable to bring it to Mumbai due to the unavailability of parking space for the same.