Bihar: Gadkari Inaugurates 92-Km Highway For Seamless Connectivity Between Purvanchal Expressway And Patna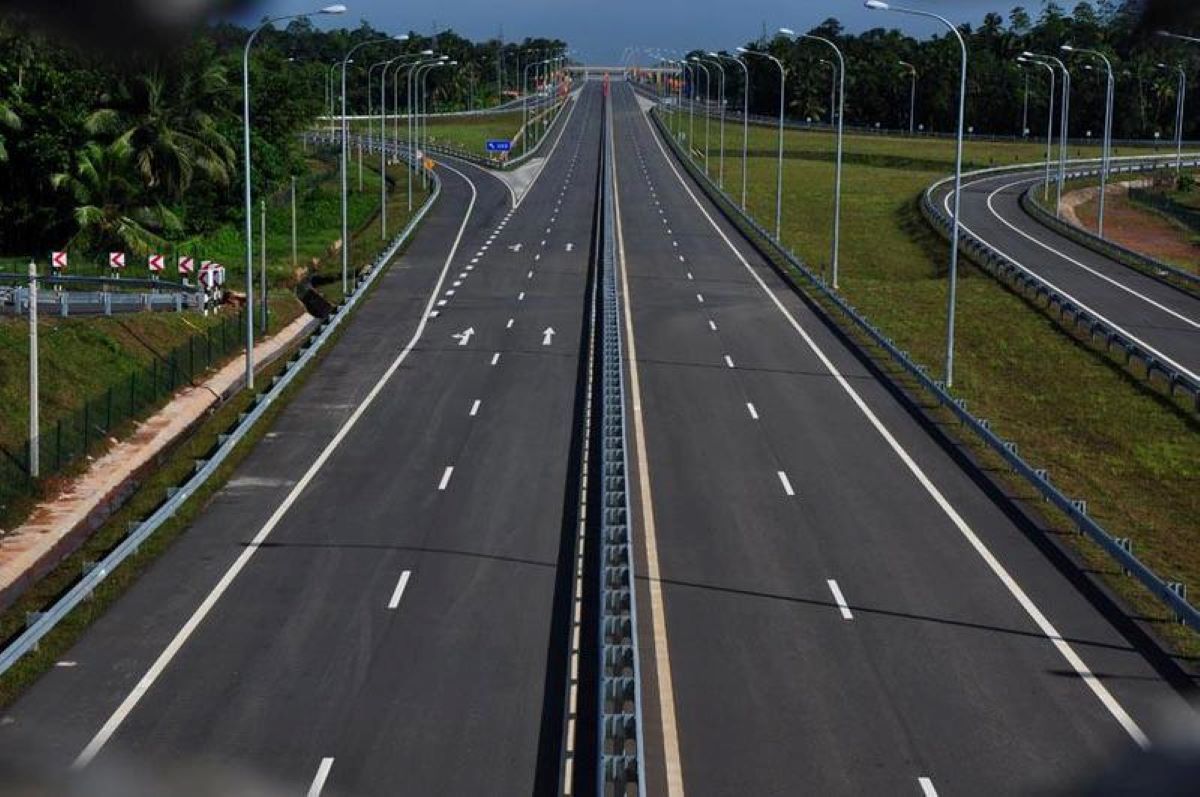 The 4-lane Koilwar-Buxar highway has been opened for the public, bringing cheers to those travelling from South Bihar to national capital via Purvanchal Expressway in Uttar Pradesh.
This 92-km-long highway has been constructed in two packages at a cost of Rs 3,390 crore.
It was inaugurated by Nitin Gadkari, Union Minister for Road Transport and Highways, in a function in Buxar on Monday.
The first package is 44-km 4-lane Koilwar-Arrah-Bhojpur stretch on NH-922, built at an estimated cost of Rs 1,662 crore.
The second package is a 48-km-long 4-lane stretch between Bhojpur and Buxar on NH-922, which has been built at a cost of Rs1,728 crore.
The National Highway 922 (NH922) starts on NH-22 near Patna and passes through Ara, Bhojpur before terminating near Buxar in the State of Bihar.
The Koilwar-Bhojpur-Buxar highway, will be further connected to the state capital, Patna via an elevated road, bringing closer the state capitals of the two most populated states of the country.
Buxar Spur Connectivity: Easing Access to Purvanchal expressway
With the opening of the highway, connectivity with Purvanchal Expressway will be easy. This will make it easy to reach Delhi from Bihar via Lucknow. The time taken to reach Delhi will be reduced from 15 hours to 10 hours.
Meanwhile, the central government has granted approval for constructing a 17-km link road to connect the existing Purvanchal Expressway with Bihar at a cost of Rs 618 crore.
The NHAI has already invited bids for construction of Buxar Spur connectivity, which will be a 4-lane road between the Buxar end of this highway and Haidaria of the Purvanchal Expressway.
The work on the Greenfield Buxar link will start soon and shall be completed within two years.
The opening of four-lane road from Koilwar to Buxar comes close on the heels of the opening of six-lane Koilwar bridge over the Sone River in Bhojpur in May 2022.
The bridge, which connects Ara with state capital Patna, has been constructed at a cost of Rs 266 crore. The upstream lane of the bridge was inaugurated in 2020.
The much-awaited 1,528-metre-long and 32-metre-wide bridge, built parallel to the old Koilwar bridge, is expected to ease traffic and make travel easy for people between Patna and south Bihar towns as well as the eastern Uttar Pradesh.