UberBoats Likely To Be Launched In Kochi Backwaters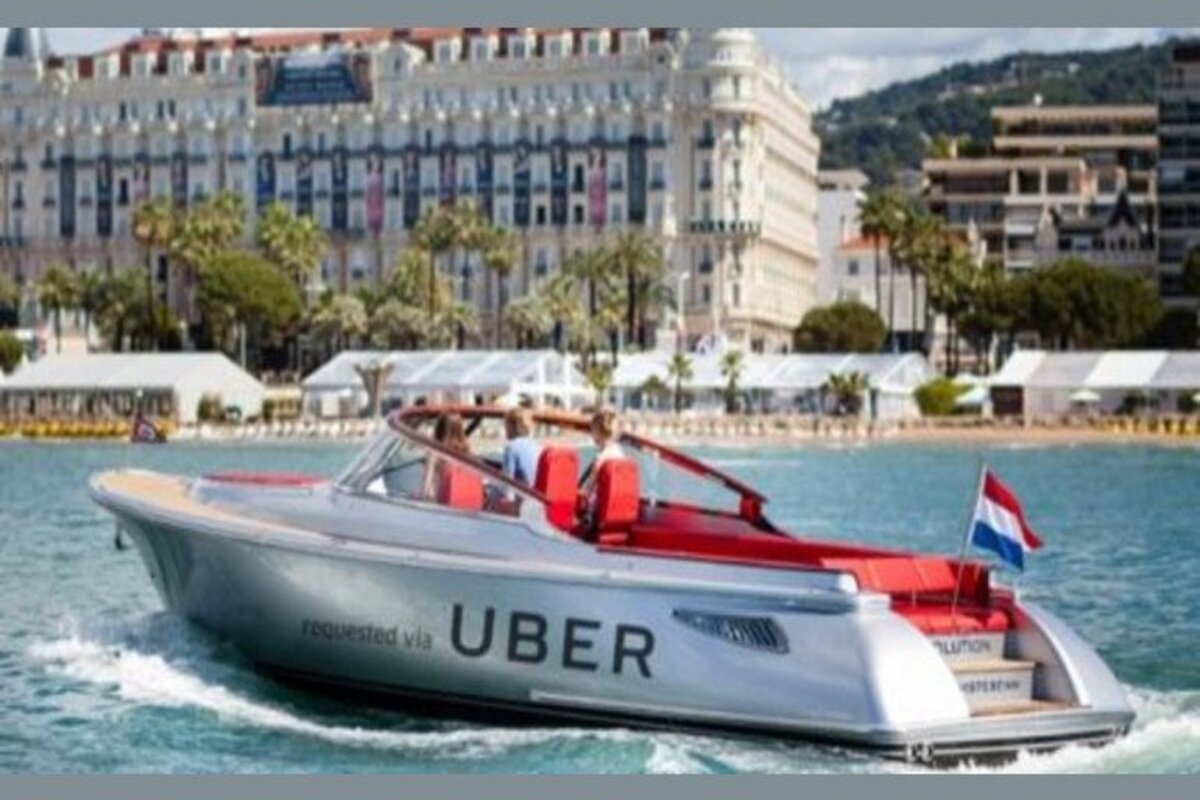 Snapshot
If managing director of Kochi Metro Rail Limited has his way, the city will soon get its own UberBoat service.
An UberBoat service similar to those that run along Mumbai's coastal routes and London's Thames river may be launched in Kochi's backwaters to boost tourism in the region.
Loknath Behera, managing director of Kochi Metro Rail Limited (KMRL), said he is looking into the possibility of starting an UberBoat service in this region and plans to propose it to the top Uber executives in India.
On Monday (14 November), Behera spoke about the plan with representatives of the International Maritime Organization (IMO) who were in Kochi to visit water metro.
Kochi Water Metro is soon to be launched on High Court-Vypin route. Recently, Cochin Shipyard delivered five electric boats to KMRL.
"Uber Boats can add to our tourism sector. Headquartered in California, Uber has a team in India that can check our boats deployed for the Kochi Water Metro for its service," said Behera, reports The New Indian Express.
In India UberBoat pilot project was launched in Mumbai in 2019. It was in collaboration with the Mumbai Maritime Board. The service runs on the current ferry routes between the Mandwa Jetty in Alibaug and the Gateway of India in Elephanta Caves.
Users will be able to book boats through the current Uber app 15 minutes before departure once the service is ready.