Mazagon Dock Enters Container Manufacturing With Order For 2,500 Steel Boxes From CONCOR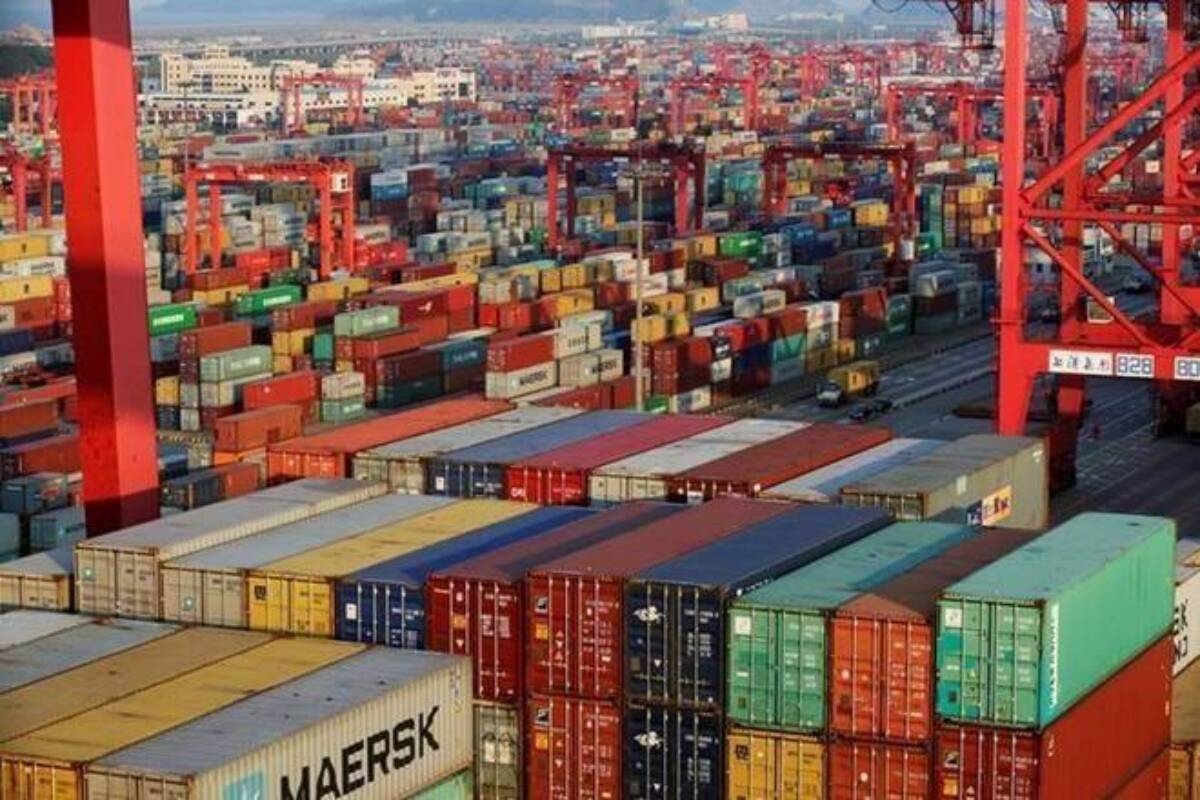 The Mazagon Dock Shipbuilders has plunged into container manufacturing after bagging an order for 2,500 cargo-carrying steel boxes from the Container Corporation of India Ltd (CONCOR).
Each of these containers are expected to cost around Rs 3.5-4 lakhs. This makes the entire deal worth close to Rs 100 crore.
"We have given manufacturing orders to Mazagon Dock for 2,500 containers. The order includes 1,500 containers of 10 feet high and 1,000 containers of 12 feet high," CONCOR CEO and MD V Kalyana Rama was quoted in a report by The Economic Times.
CONCOR is bringing the 12 feet containers, considered to be more useful than dwarf containers, for the first time in India.
Indian exporters were hit by the shortage of containers amidst the Covid-19 pandemic in 2020. Since then, there have been consistent calls to enhance the local production of the same.
Mazagon Dock is now the third state-owned firm to enter container manufacturing after Braithwaite Co & Ltd and Bharat Heavy Electricals Ltd. CONCOR has already sanctioned orders for 6,000 containers that it will buy from Indian firms.
India will be needing close to 60,000 new containers between now and 2026. It will require an addition of 10,000 twenty-foot equivalent unit (TEU) annually.
China makes about 90 per cent of the global shipping containers but India has been looking to enter the segment under the 'Aatmanirbhar Bharat' initiative.
The Union Railways Ministry even permitted the introduction of 12 feet high container of 20 feet length for cargo transportation on its network in November 2021. Their haulage charges have been made at par with the prevalent cost for different weight slabs on a TEU basis.