475 Vande Bharat Semi-High Speed Trains To Be Made In Next Four Years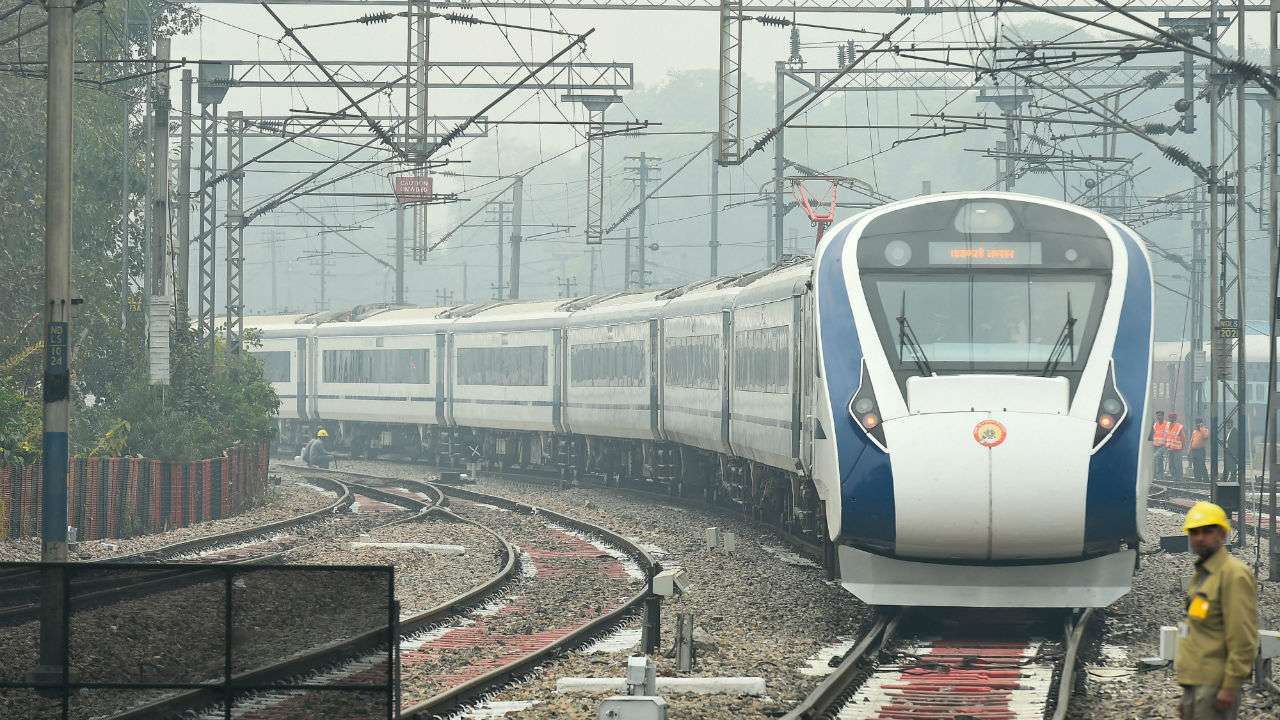 Indian Railways plans to deploy as many as 475 such trains in the next four years to cover all the states.
Inaugurating the Vande Bharat train's new prototype at ICF Chennai on Friday (12 August), Union Railway Minister Ashwini Vaishnaw said that a total of 475 Vande Bharat semi-high-speed express trains will be manufactured in the next four years.
The minister further said 75 such trains would be manufactured before 15 August 2023, reports The Economic Times.
Braving many hurdles, the third Vande Bharat train with improved acceleration and comfortable ride is finally slated to be on track soon.
Currently, two Vande Bharat trains are running between New Delhi-Varanasi and New Delhi-Katra stations.
Originally called the Train 18 (since a world-class train that was targeted to be indigenously developed by 2018), Vande Bharat was built from design to development in just 18 months by Integral Coach Factory (ICF) in Chennai.
In the 2022-23 Union Budget, Finance Minister Nirmala Sitharaman declared that four hundred new-generation Vande Bharat Trains will be developed and manufactured during the next three years.