77 Senior Railway Officers Opt For VRS In The Past Nine Months Amid Growing Pressure For Performance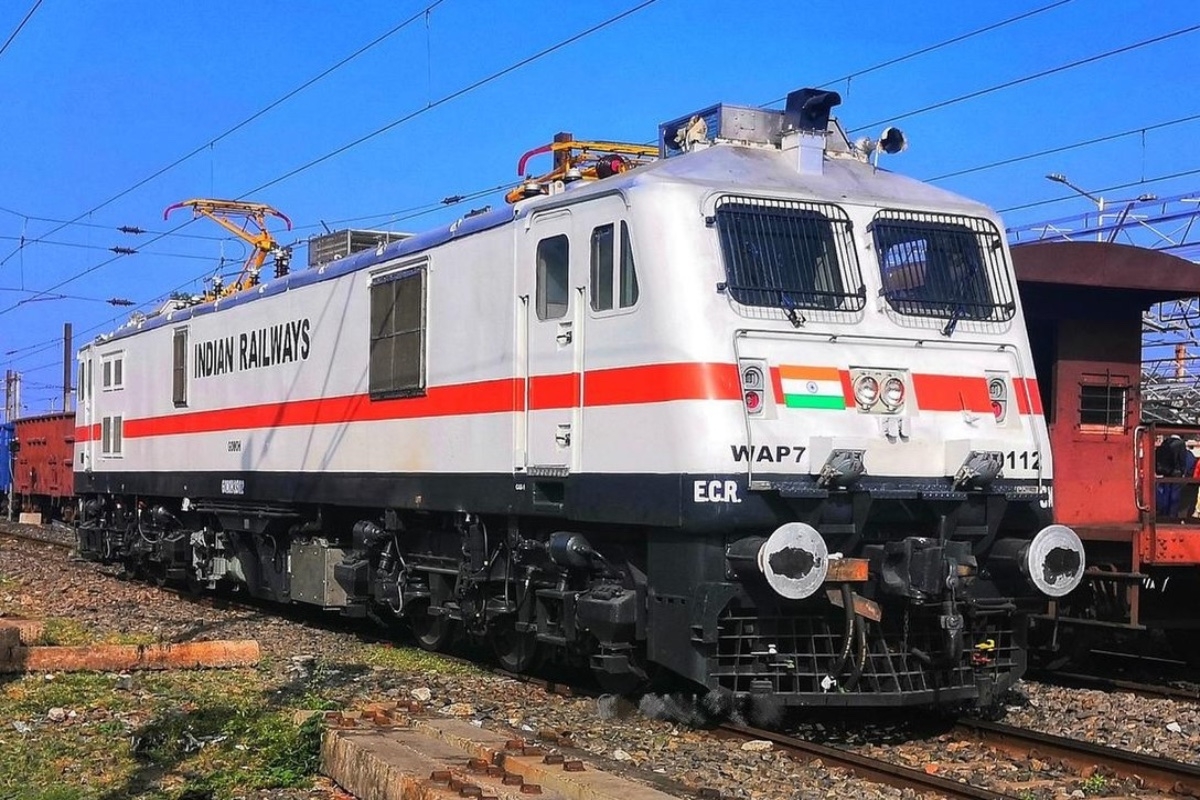 Snapshot
With the railways setting "tough" targets, the pressure to perform has increased in recent times.
In the last nine months, over 70 senior officers in Indian Railways including two secretary-level officers have put in their papers amid reports of growing pressure for performance.
According to sources, a total of 77 senior officers in the railways including two secretary level officers have opted for VRS (voluntary retirement scheme) till date in the recent time.
This is believed to be the maximum such voluntary retirement of senior officials in the railways in any financial year, sources added.
However, some people have also taken VRS as they felt that they did not get the due promotion. The latest case of VRS by a senior most official in the Safety Directorate in the current month is a case in point.
Cracking the whip soon after taking charge as the Railway Minister in July, Ashwini Vaishnaw had told officials to "perform or perish".
According to a senior railway official, the minister has been emphasizing that there is no place for people who don't perform and resort to corruption.
The minister has maintained that either they take VRS or they will be shown the door.
However, those who have a positive approach and are ready to perform are also getting recognised.
Senior engineers in the railways working in different zones agreed that the pressure to perform has increased and the ministry has set "tough" targets.
"Things have changed a lot in the past few months due to intense monitoring from the high level in railways. Some people have also taken VRS as they felt that they did not get the due promotion. In one case, the minister had asked an officer to resign and he had gone on long leave," said an official.
Non-performing officers have come under fire in recent years. On several occasions Union Road Transport and Highways Minister, Nitin Gadkari has urged such officers to "resign and go home rather than stopping work".
In a recent review meeting, Vaishnaw had expressed his displeasure for the slow pace of work of some of the prioritised projects.
Soon after the budget was presented in Parliament, Vaishnaw had directed all general managers and chief administrative officers responsible for construction projects to complete all preparations to start inviting bids from 1 April itself.
Proliferation of Vande Bharat trains, redevelopment of major stations and expansion of rail infrastructure across the country are some of the projects which have got top billing in the current dispensation.