Aerial Survey Begins In Odisha For Dedicated Freight Corridor Project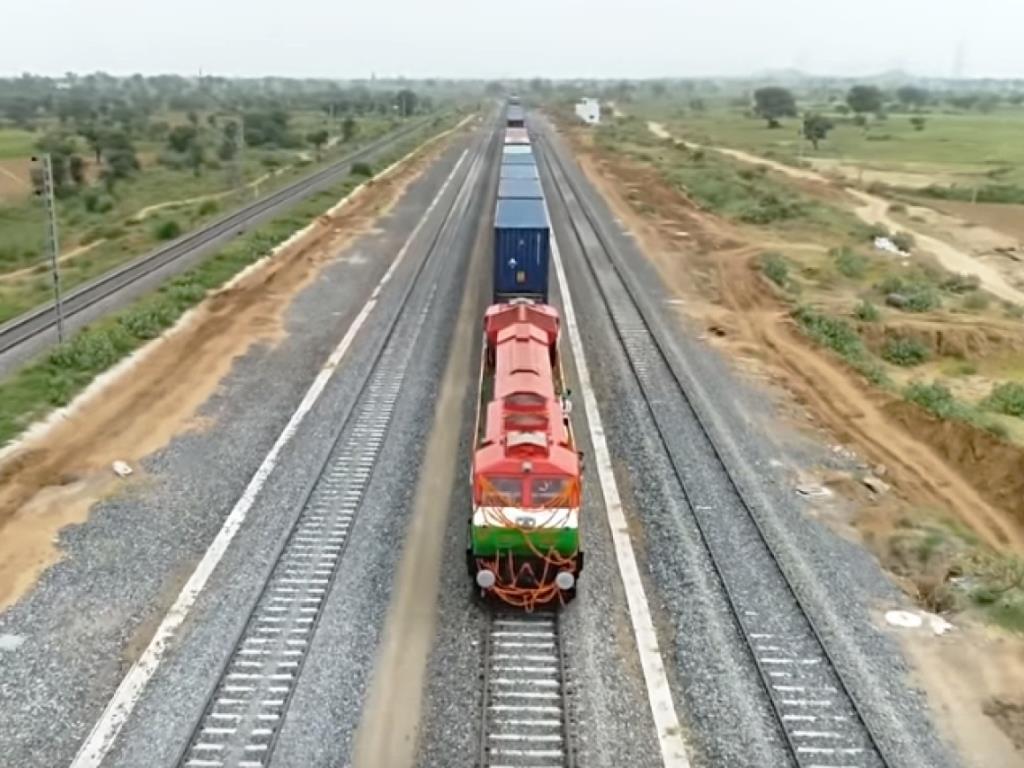 Aerial survey has begun for the mega freight corridor proposed by the Union Ministry of Railways in Odisha, The New Indian Express reports.
The 1,115 km corridor is set to connect Cuttack, Bhubaneshwar, Khurda, Ganjam, Bhadrak, Puri and Balasore.
Proposed in the 2019 Budget, the Dedicated Freight Corridor (DFC) will begin from Kharagpur in West Bengal and will conclude in Vijayawada in Andhra Pradesh.
The upcoming corridor would have no link with the existing railway line and will have separate tracks altogether.
The DFCC is likely to facilitate the movement of goods between Kharagpur and Vijayawada.
Earlier this month, it had emerged that the DFCC will be using the light detection and ranging survey (LiDAR) technique to conduct the ground survey for the detailed project report (DPR) for the corridor.
Alignment or ground survey is considered to be vital for any linear infrastructure project as accurate details of the assessment are obtained through the same.
The reference points were already marked on the ground in order to ensure that the DPR is rounded up in a time-bound manner.