Chandigarh Railway Station To Get Rs 462 Crore Upgrade, Ahluwalia Contracts To Execute Redevelopment Project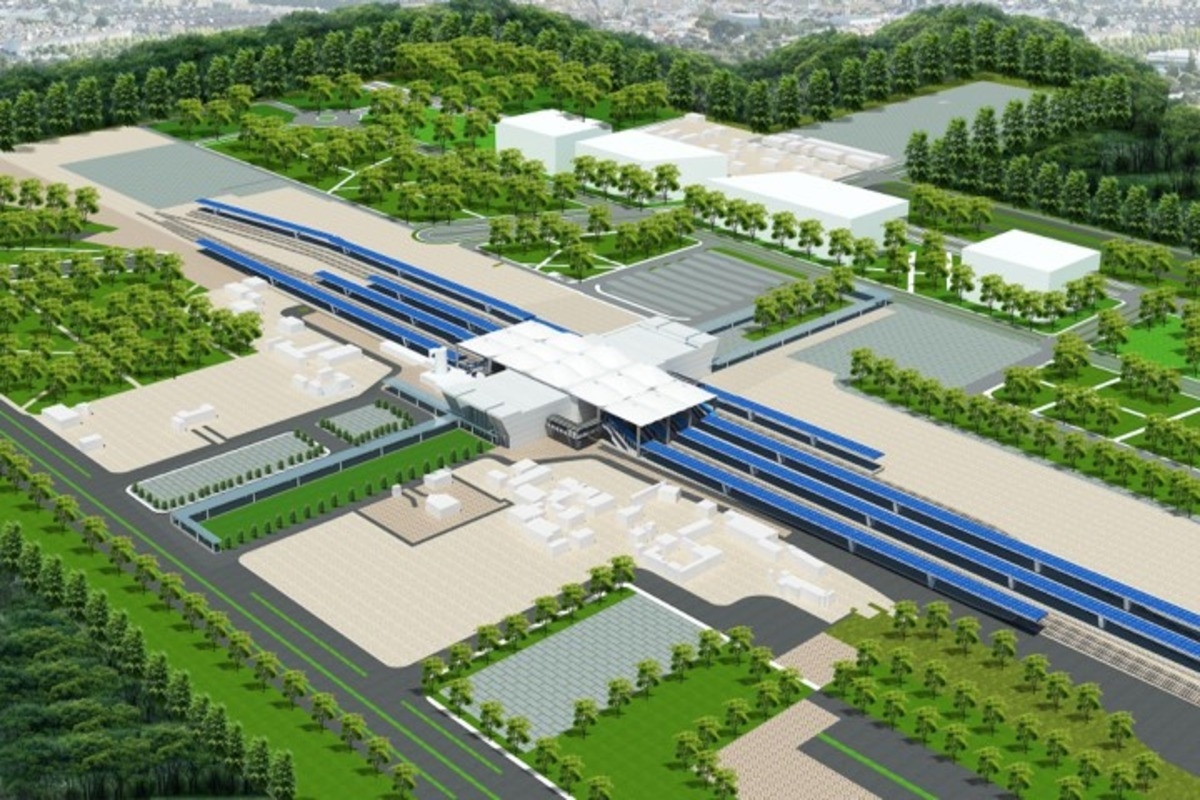 The redevelopment of Chandigarh Railway station is set to begin soon with Indian Railways picking Delhi-based firm Ahluwalia Contracts (India) Ltd to execute the project.
The project on engineering, procurement, and construction (EPC) mode has been estimated at around Rs 462 crore and will be completed in two years.
The station will be upgraded with state-of-the-art facilities, such as a food court, a paid lounge, and office and retail space.
Additional elevators and escalators shall be added to enhance capacity to carry more passengers at a given time.
Need For Upgrade
The railway station is situated on the east end of the Le Corbusier "grid city" and is at the border of Punjab and Haryana.
The city of Chandigarh has grown manifolds in the last decade.
The upgradation of the Chandigarh Station is in line to support the city's growth by providing a world class Railway Station.
The Rail Land Development Authority (RLDA) had invited a request for proposal for the upgradation of the railway station, aimed at improving passenger amenities in the month of June this year.
RLDA is a statutory authority under the Ministry of Railways for the development of Railway land for commercial use.
Earlier the Indian Railway Stations Development Corporation (IRSDC) was handed the responsibility of upgrading the railway station by 2021.
However, with abrupt shutting down of IRSDC in October 2021, the Railway Board handed the work of developing Chandigarh railway station to RLDA in April 2022.
Lighthouse Project
The station will be developed on modular concept in which pre-engineered and prefabricated components will be used.
This will reduce the time taken to complete the project significantly.
Further, the project has been dubbed a "light-house" project in which the the contractor will develop a scheme and method based on the modularisation.
The established technique, then, will be replicated on all the station development works to be carried out on the Indian Railway Network.