Girdhari Lal Constructions Bags Rs 487 Crore Contract For Nagpur Railway Station Redevelopment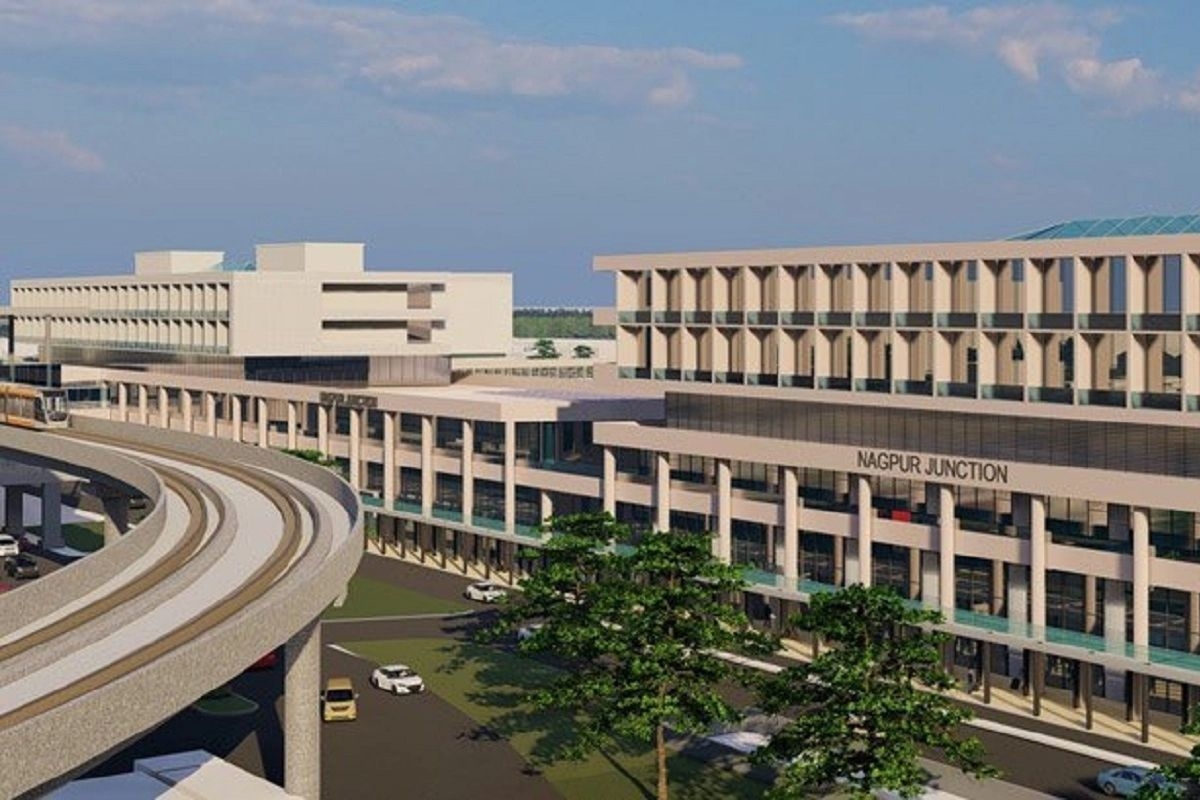 Girdhari Lal Constructions has been awarded a Rs 487 crore contract by the Ministry of Railways for the redevelopment of Nagpur Railway Station in Maharashtra.
On 11 June, the Railway Land Development Authority (RLDA) announced a bid for modernization. The pre-bid meeting was held on 20 June and attended by several EPC contractors and builders.
The estimated cost of the project is around Rs 536 crore. The project will be developed in an EPC (engineering, procurement and construction) model.
Based out of Bathinda, Girdhari Lal Constructions Pvt is an EPC contractor that has executed many projects for Military Engineer Services(MES), National Buildings Construction Corporation Limited (NBCC) and Delhi Development Authority (DDA).
The proposed redevelopment aims to provide a world-class travel experience to passengers and stimulate socio-economic development in and around the station.
RLDA is a public corporation specialising in the development of railway land.
As part of its development plan, there are four main tasks: commercial leasing space, modernising colonies and train stations, and multifunctional complexes.
Nagpur Junction railway station is ‌at the intersection of the Howrah-Mumbai, Delhi-Chennai and Mumbai main lines of the Indian Railways. It is one of the busiest stations in the state and is classified as a non-suburban station. It belongs to class A1 stations and is among the top 100 reservation stations of the Indian Railways.
Therefore, in the current scenario, the rush hour traffic at Nagpur station is about 7,700. But after the station refurbishment, it can ‌accommodate over 9,700 passengers.
Ved Parkash Dudeja, the vice-chairman, RLDA, said, "Up-gradation of the Nagpur station shall be in line with the vision of Prime Minister Narendra Modi to provide a world-class experience to the Travellers of Indian Railways. The station will be designed as a green building, especially providing facilities for Divyang (physically challenged persons) and will boost socio-economic infrastructure in and around Nagpur. "
He also added that the prime objective of up-gradation is to provide best-in-class amenities to passengers and enhance the travel experience. The scope of work for the selected bidder shall broadly cover the detailed design and construction of civil works, and mechanical Electrical and plumbing (MEP) works for the station building.