Indian Railways In Process To Recruit Around 1.5 Lakh People: Ashwini Vaishnaw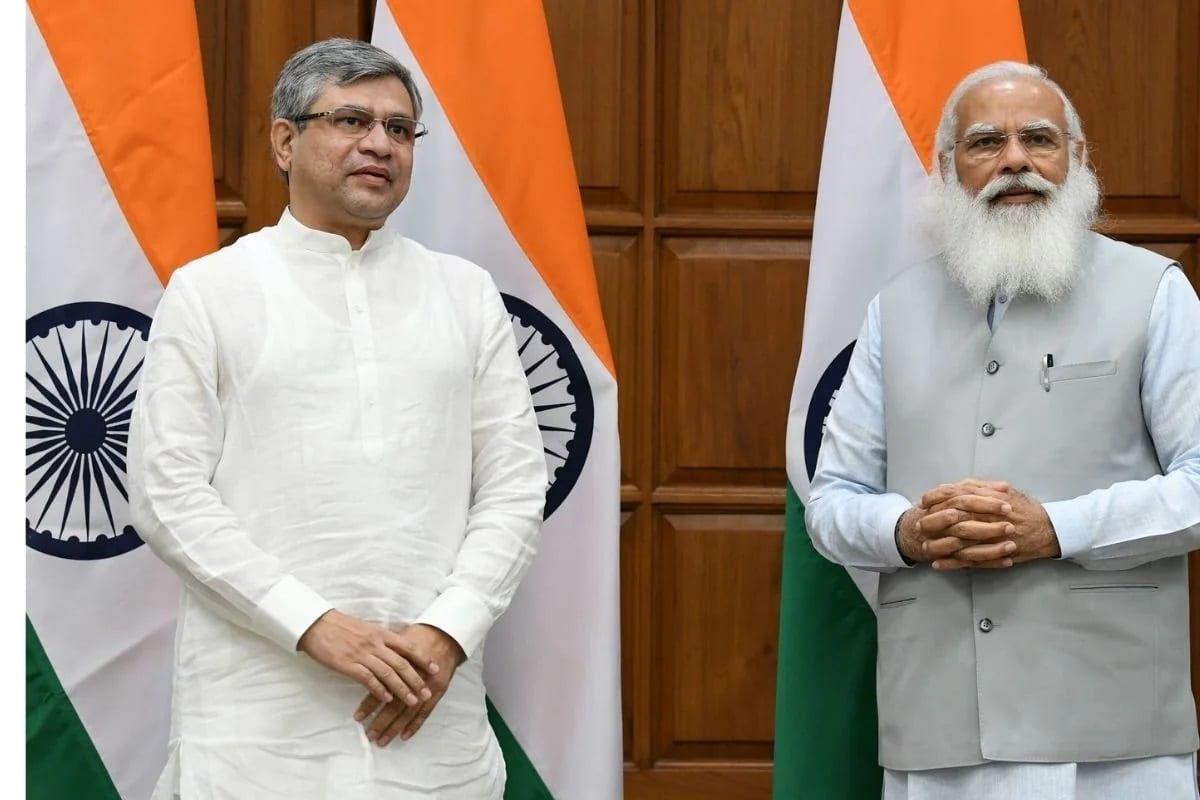 Union Railways Minister Ashwini Vaishnaw on Tuesday (14 June) said that the Ministry is in the process to recruit around 1.5 lakh more people.
Vaishnaw took to Twitter to inform that around 3.5 lakh people have been recruited in Indian Railways between 2014 and 2022 at an average of over 43,000 recruitments per year.
"3.5 lakh recruitments in Indian Railways between 2014-22 with more than 43000 avg annually. Approx. 1.5 lakh additional new recruitments are in the process at a steadfast pace," Vaishnaw tweeted.
The move came after Prime Minister Narendra Modi's instruction to recruit 10 lakh people in various Central departments and ministries in the next 18 months.
As per the latest annual report of the Department of Expenditure on Pay and Allowances, the total number of regular central government civilian employees in position (including in the Union territories) as of March 1, 2020, was 31.91 lakh as against the sanctioned strength of 40.78 lakh and approximately 21.75 per cent of the posts were vacant.
Almost 92 per cent of the total manpower is covered by five major ministries or departments — railways, defence (civil), home affairs, posts and revenue, the report said.
Of the total strength of 31.33 lakh (excluding the Union territories), the percentage share of the railways is 40.55, Home Affairs is 30.50, Defence (Civil) is 12.31 and Posts 5.66, according to the report.