India's First Bullet Train Likely To Run Between Surat And Bilimora In Gujarat By 2026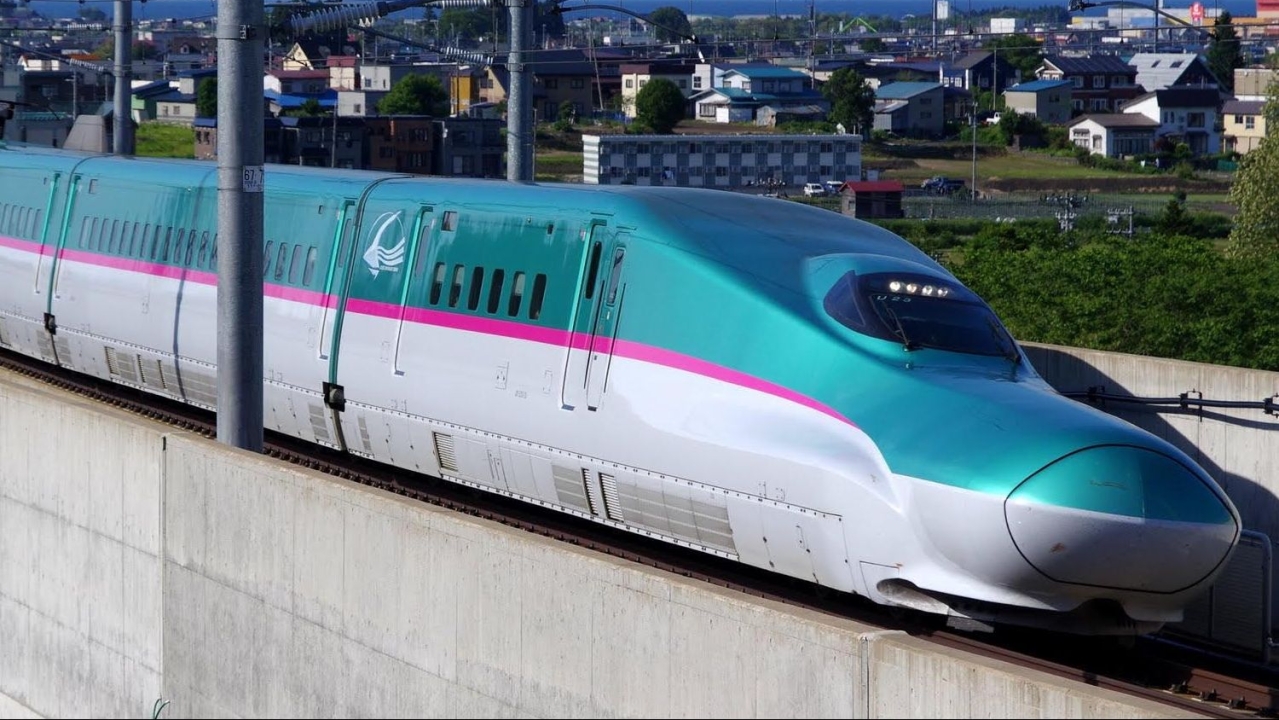 Union Railways Minister Ashwini Vaishnaw on Monday (6 June) said that the government is targeting to run India's first bullet train between Gujarat's Surat and Bilimora by 2026 as there is good progress in this direction.
"There has been good progress in the construction of infrastructure for the bullet train between Ahmedabad and Mumbai, and the work is being done at a high speed," Vaishnaw was quoted in a Free Press Journal report as saying.
The Railways Minister said this after inspecting the progress of the Mumbai-Ahmedabad bullet train project in Surat.
"We are keeping the target of running the first bullet train between Surat and Bilimora in 2026. The progress is very good, and we are confident of running the train by that time," he told reporters, reports The Tribune.
Bilimora is a town in south Gujarat's Navsari district, and is one of the 12 stations on the Mumbai-Ahmedabad bullet train route.
The minister informed that the pillars for the bullet train track have been casted on a length of 61 km and the work is simultaneously going on at around 150 km length of the route.
He said that the work on the Surat bullet train station is likely to be completed by 2024.
Apart from Surat, work on three more stations – Vapi, Bilimora and Bharuch – is in full swing and also likely to complete by 2024.
He said every month around 300 pillars are being erected, covering a distance of around 12 km.