More Than 70 Per Cent Route Km Over Northern Railway Electrified: Ministry Of Railways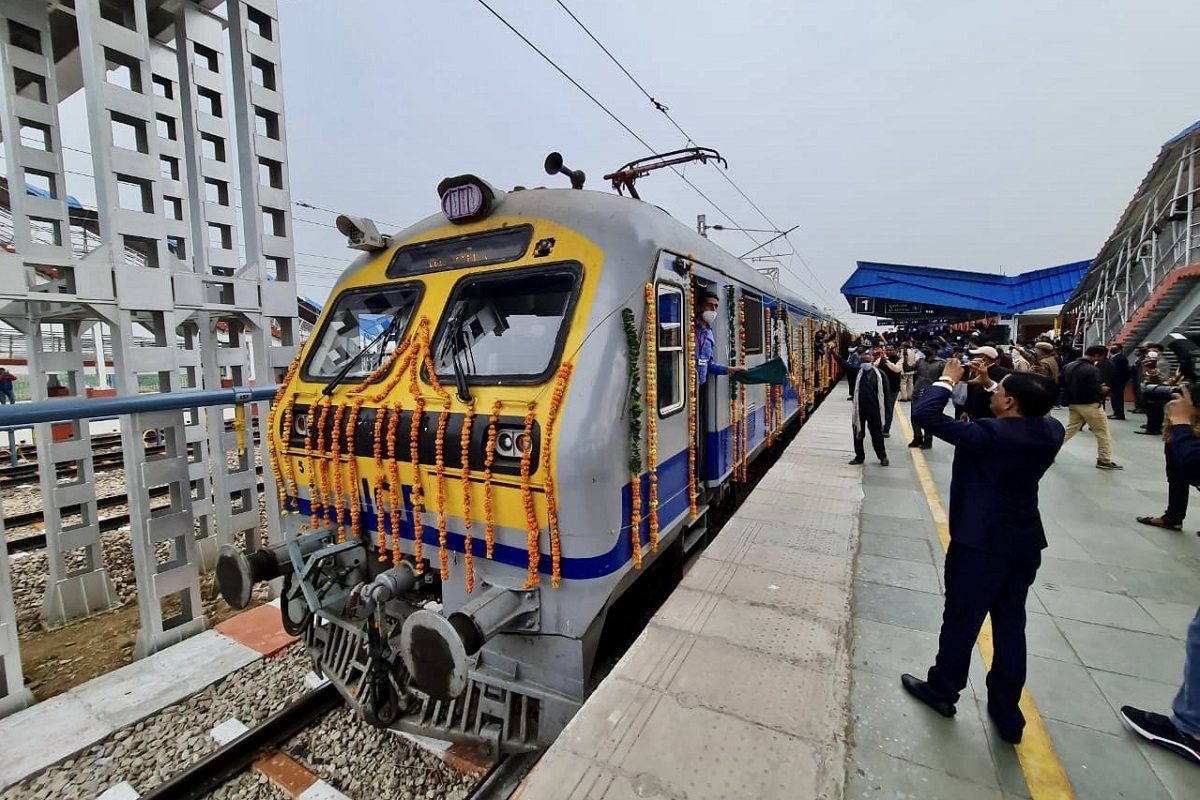 The Ministry of Railways on Saturday (8 January) said that more than 70 per cent route km over the Northern Railway have been electrified so far.
"Railway is working towards Mission 100 per cent electrification. More than 70 per cent Route Km over Northern Railway stands electrified," the ministry said in a statement.
The ministry further said that the Northern Railway has been procuring cheaper power through open access in Punjab, Haryana, Delhi and UP.
"Consequently, Rs 300 Crore was saved as traction energy bill for these states," it added.
Further, the Northern Railway has applied the eco-friendly Head on Generation (HOG) scheme on all 90 LHB primary End On Generation (EOG) trains, saving High-Speed Diesel worth Rs 33 Crore in four months, earning 12 thousand tonne carbon credits for Railways.
For utilization of Solar energy, grid connected metered solar power plants are have been setup all over the zone.
"40 Lakh unit electricity is being generated from them, with a reduction of 3,251 ton CO2 emission," the ministry said.