RITES, Titagarh Wagons Join Hands For Rolling Stock Development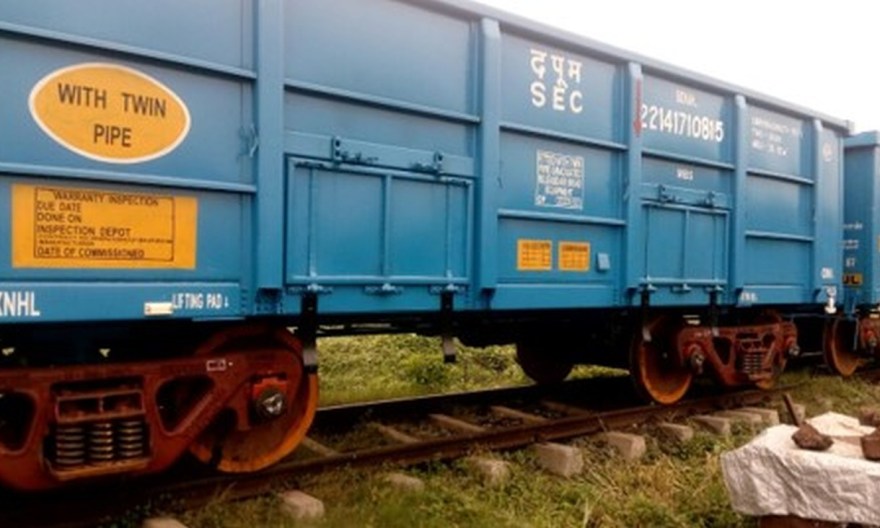 RITES, a leading transport infrastructure consultancy and engineering company, has joined hands with Titagarh Wagons, a company with expertise in rolling stock and propulsion systems, to synergise their efforts in their respective fields.
Both signed a memorandum of understanding (MoU) to bring best practices by using each other's expertise.
Under this agreement, RITES Ltd. will provide expertise in design, marketing, operations and maintenance, and support for tapping domestic and international markets, while Titagarh Wagons will develop and manufacture suitable products and submit competitive offers as per the requirement of potential clients and customers in domestic and overseas markets.
Talking about the MoU, RITES Executive Director D Majumdar said, "The partnership between the two like-minded entities intends to bring in best practices by leveraging each other's technical expertise to build sustainable and robust transport infrastructure not just in India but across geographies."
Both the companies would explore collaborations in operations and maintenance, signalling and telecommunication, public information system, railway electrification and other systems, export and related services, and infrastructure, including buildings, airports, urban engineering, IT, and urban transport, including metro railway systems, for domestic and international markets.