Track Contract Worth Rs 3,141 Crore In Mumbai – Ahmedabad High Speed Rail Corridor Awarded To Larsen & Toubro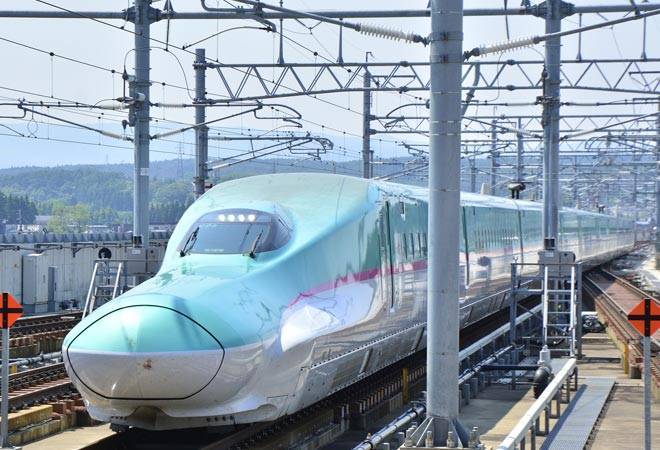 National High Speed Rail Corporation Limited has awarded second track works contract for supply and construction of Double Line High Speed Railway between Vadodara and Sabarmati Depot in Gujarat.
The track contract in the bullet train project was awarded to Larsen & Toubro Limited at a total approximate cost of Rs 3,141 cr.
The ballastless slab Track system as used in Japanese HSR (Shinkansen) will be used on India's first HSR project for Mumbai-Ahmedabad High Speed Rail Corridor (MAHSR).
Japan Railway Track Consultant Co. Limited (JRTC) has provided the detailed design and drawing of major HSR track components like RC Track bed, Track slab arrangement and continuous welded rail (CWR) forces etc. for the contract.
First contract for track works between Vapi and Vadodara was awarded to IRCON International Limited on December 24, 2021. These contracts will boost the Make-in-India initiative as both the contracts have been awarded to Indian companies.
With the award of this contract, NHSRCL has awarded civil and track works for the complete MAHSR section in Gujarat – 352 km out of total 508 km.