Aiming To Build 18,000 Km Of National Highways In 2022-23 With 50 Km Per Day: Nitin Gadkari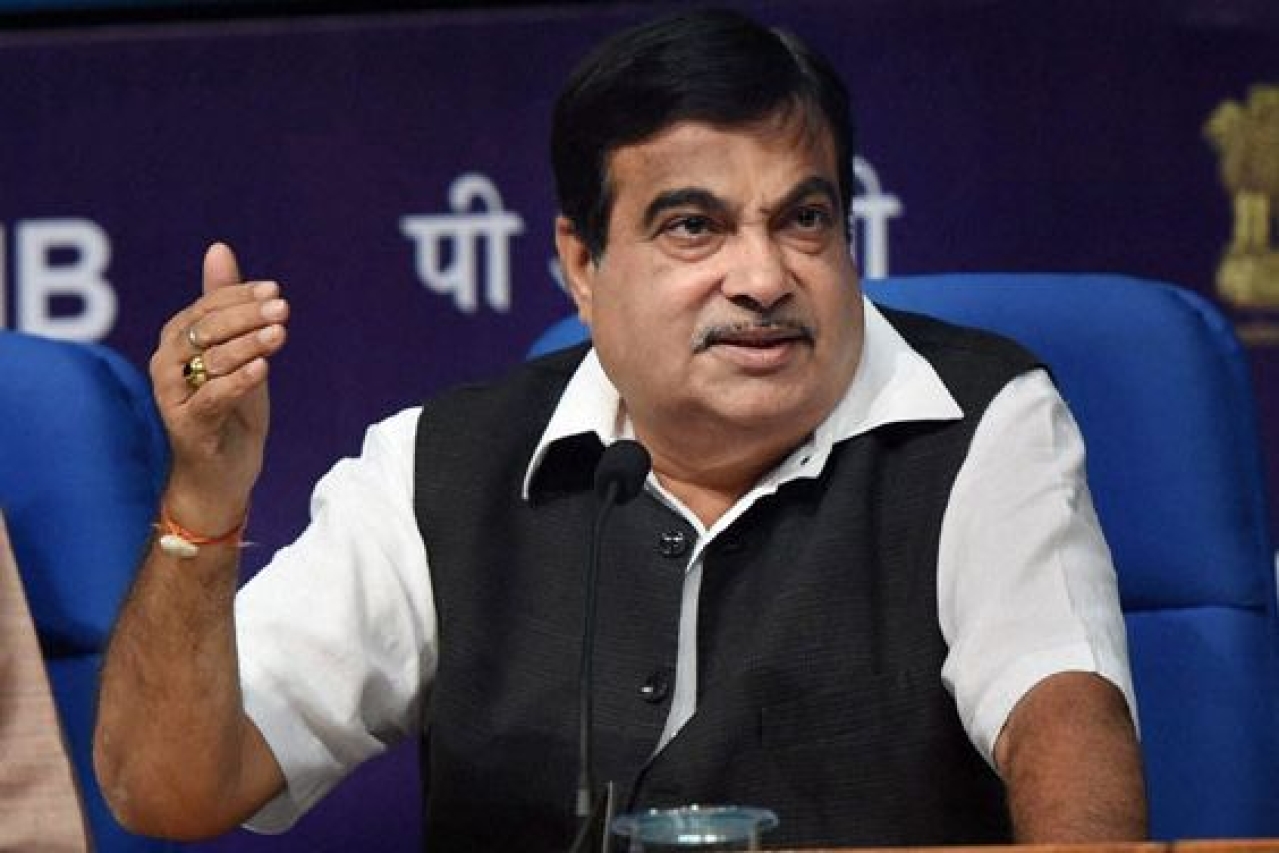 With an overall target to increase the National Highway (NH) network to two lakh km by 2025, the Union Minister for Road Transport and Highways Nitin Gadkari said that the union government aims to construct 18,000 km of NHs in 2022-23.
This target is slated to be reached with a record speed of 50 km of highway construction per day.
"Ambitious targets to fulfill the ambitions of New India! Under the leadership of PM Narendra Modi ji, we are committed to expanding the NH network across the country with the aim of constructing 18,000 km of NHs in 2022-23 at a record speed of 50km per day," the union minister said in a tweet.
The union government has speeded up the highway building sector. Despite Covid-19 induced restrictions, the Ministry of Road Transport and Highways and National Highways Authority of India (NHAI) has achieved many records in 2021 – 22.
In FY 2021-22, NHAI has awarded projects for a total length of 6,306 km. This figure is the highest length awarded by the authority in the last three years. The total Capital Cost of the projects awarded was Rs 2.47 lakh crore.
Also, in FY 2021-22, NHAI has achieved the feat of the highest length of projects constructed in a financial year in the last three years.
In FY 2021-22, NHAI constructed a total length of 4,325 km, higher than the 4,218 km in FY 2020-21 and 3,979 in FY 2019-20.
Capital Expenditure by NHAI for highway infrastructure development reached an all-time high of over Rs 1,68,770 crore during FY 21-22.
Also, NHAI achieved the highest length of projects started (Appointed Dates declared) in a financial year. The authority started 4,331 km of projects in 2021-22.
In dispute resolution, NHAI settled 60 cases for Rs 4,076 crore against the claimed amount of Rs 14,590 crore during FY 2021-22, with a settlement amount of about 28 per cent of the total claimed amount.