Compensation For Hit-And-Run Death Cases Increased Eight Fold To Rs 2 Lakh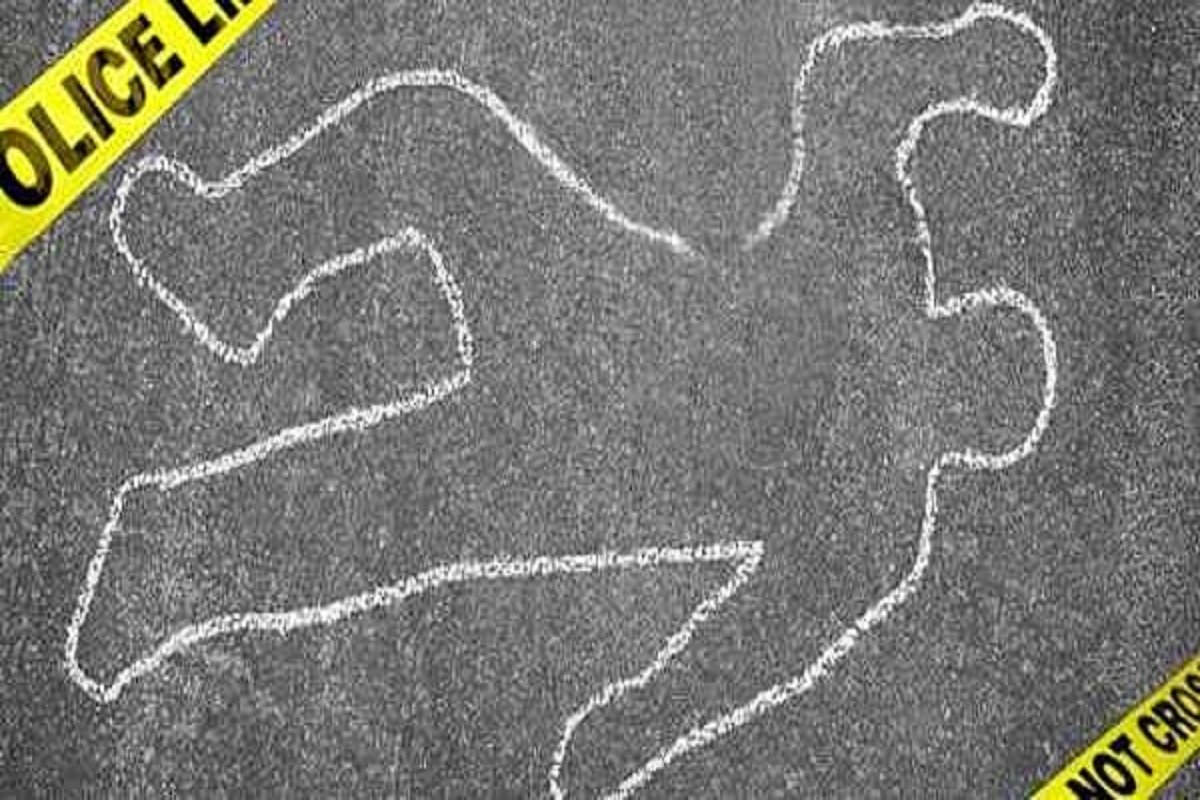 Snapshot
Starting 1 April, immediate family members of hit-and-run victims to get Rs 2 lakh; those grievously injured will receive Rs 50,000.
Beginning 1 April, the immediate family members of victims of 'hit-and-run' cases will get a compensation of Rs 2 lakh for death, which is an eight-fold increase from the current cap of Rs 25,000.
Any person grievously injured in a road crash will get Rs 50,000 solatium, which is Rs 12,500 now.
Hit-and-run crashes are those in which police are unable to identify the offending vehicle or its owner. According to the National Records Bureau, hit-and-run cases claimed 45,000 lives in 2020.
The Road Transport Ministry has notified the rules, which is set to ensure quick disbursal of the compensation to the victims' family members. The rules specify that the victims of hit-and-run cases and their family members must get the compensation in less than three months and the payment is transferred online. The government had earlier assured the Supreme Court to notify higher compensation for victims of hit-and-run cases.
As per the notification, in other road crashes in which the vehicle and its owner are traced, the immediate compensation will be Rs 5 lakh for death and Rs 2.5 lakh for the grievously injured. It will be an option for the victims or their family members to accept the compensation or to approach the Motor Accident Claims Tribunal (MACT).
Those who accept this compensation can't approach the MACT for higher compensation. In this case, the insurance company concerned, which has provided third party coverage, will pay the compensation to the victims or their kin.
A mechanism will be put in place across the states for effective roll out of the scheme and there will be periodic reviews at the central government level to see that victims are getting the compensation as per prescribed norms and without any delay.
The notification specifies that the government will set up a motor vehicle accident fund to ensure that there is no resource crunch to pay the compensation in time to the victims or their family members. The fund will be used for providing compensation in the case of hit-and-run motor accidents and providing cashless treatment to road accident victims.
While finalising the compensation amount, the claims settlement commissions will deduct the claim raised by the hospital which has provided cashless treatment to the victim. If the claim raised by the hospital is higher than the fixed compensation amount under, no compensation shall be paid to the claimant or legal representative of the deceased.
The rules also specify that if any offending vehicle or its owner is traced after the compensation has been paid to a victim, the insurance firm which has provided third party insurance cover to that vehicle will have to reimburse the entire compensation amount.