Govt To Partner With World Bank To Implement Rs 7,500 Crore Scheme To Reduce Road Accidents, Deaths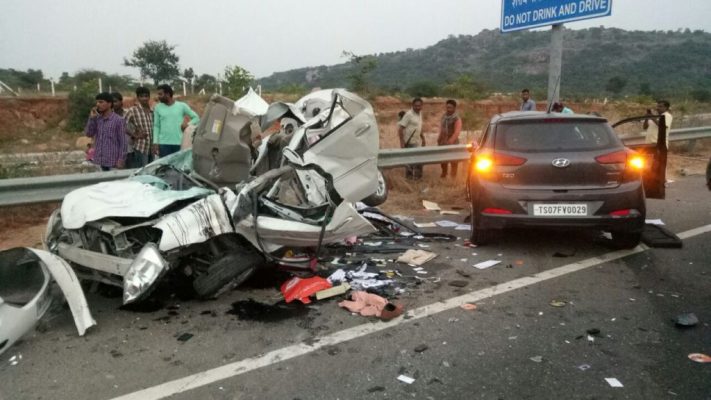 The central government is set to partner with the World Bank to address the issue of road accidents across India.
Plans are underway to implement an Rs 7,500 crore scheme to reduce accident-prone areas and black spots on state and national highways.
The National Highways Authority of India (NHAI) has recognised about 3,750 black spots on national highways.
They are simultaneously adding more accident-prone areas to this list.
"The government is very sensitive about this issue. We will soon implement a Rs 7,500-crore plan with the support of the World Bank across the country…We have urged the World Bank to implement this programme across the country," Union Minister of Road Transport and Highways Nitin Gadkari was quoted by the Indian Express.
He further added, "We will soon get Cabinet approval on this scheme, which will help improve accident-prone and black spots on national highways and state roads."
The scheme has already been executed by the Tamil Nadu government with the help of the World Bank.
Gadkari told the Rajya Sabha that there has been a 50 per cent reduction in accidents and deaths in the state due to the same.