Road Transport Ministry Challenges Madras HC Order Quashing Increasing Speed Limits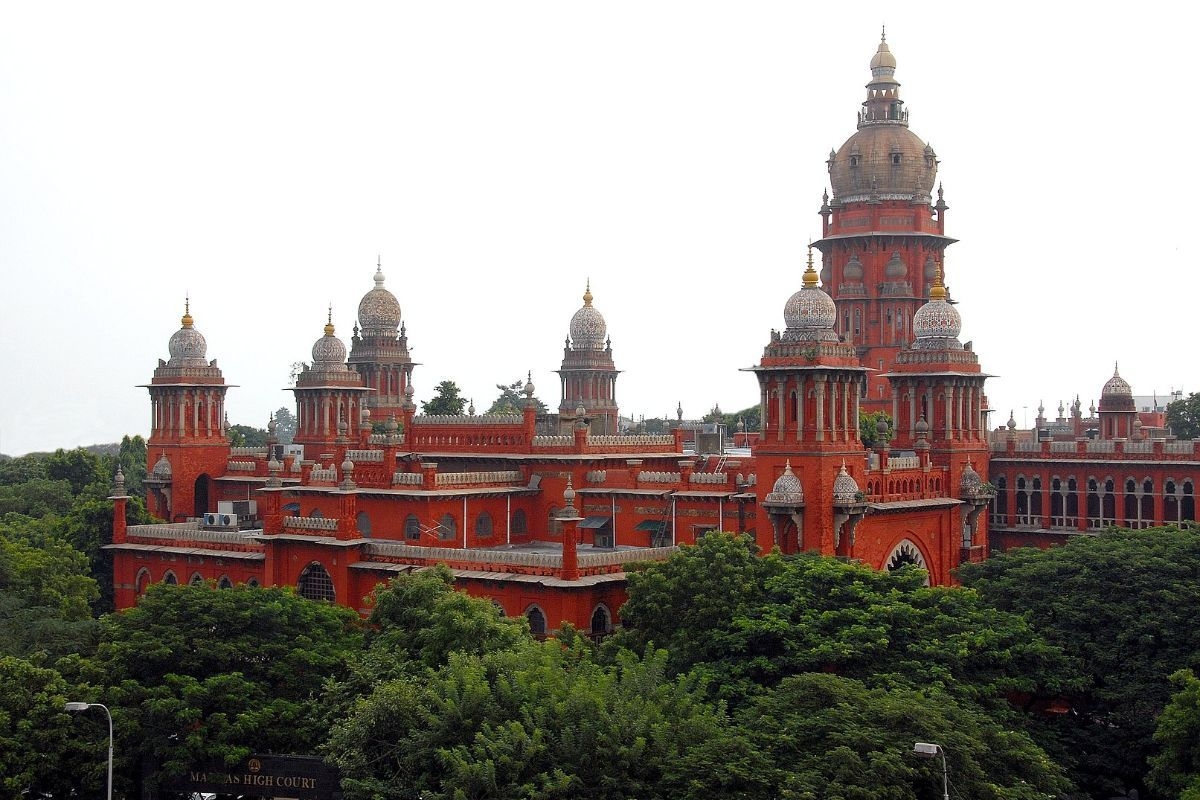 The Road Transport Ministry has filed a petition in the Supreme Court challenging the Madras High Court order that quashed the raising of speed limits to 120 kmph on expressways and 100 kmph on National Highways (NHs) in 2018.
According to the Ministry, the Motor Vehicle Act empowers it to notify the maximum speed limit for all types of roads in the country.
The Ministry has also argued that the revised speed limit was notified after a proper study by an expert group and their recommendation, which took into consideration the road infrastructure network and improved vehicle engineering.
Union Road Transport Minister Nitin Gadkari had said last month that he had given the go ahead to challenge the HC order and the matter was then placed before the law ministry.
It is learnt that the country's top law officers also favoured challenging the order. They also argued that the HC order came more than three years after the revised speed limit was notified.
While nullifying the notification, the HC had observed that there was no improvement in compliance of the road safety rules by the motorists even though there was a better engine technology and improved road infrastructure.
It had pointed out that considering speeding is the main cause for road accidents, the decision taken by the central government was liable to be quashed.