Road Transport Ministry Makes Deposit Of Bid Security For Highway Projects Mandatory Again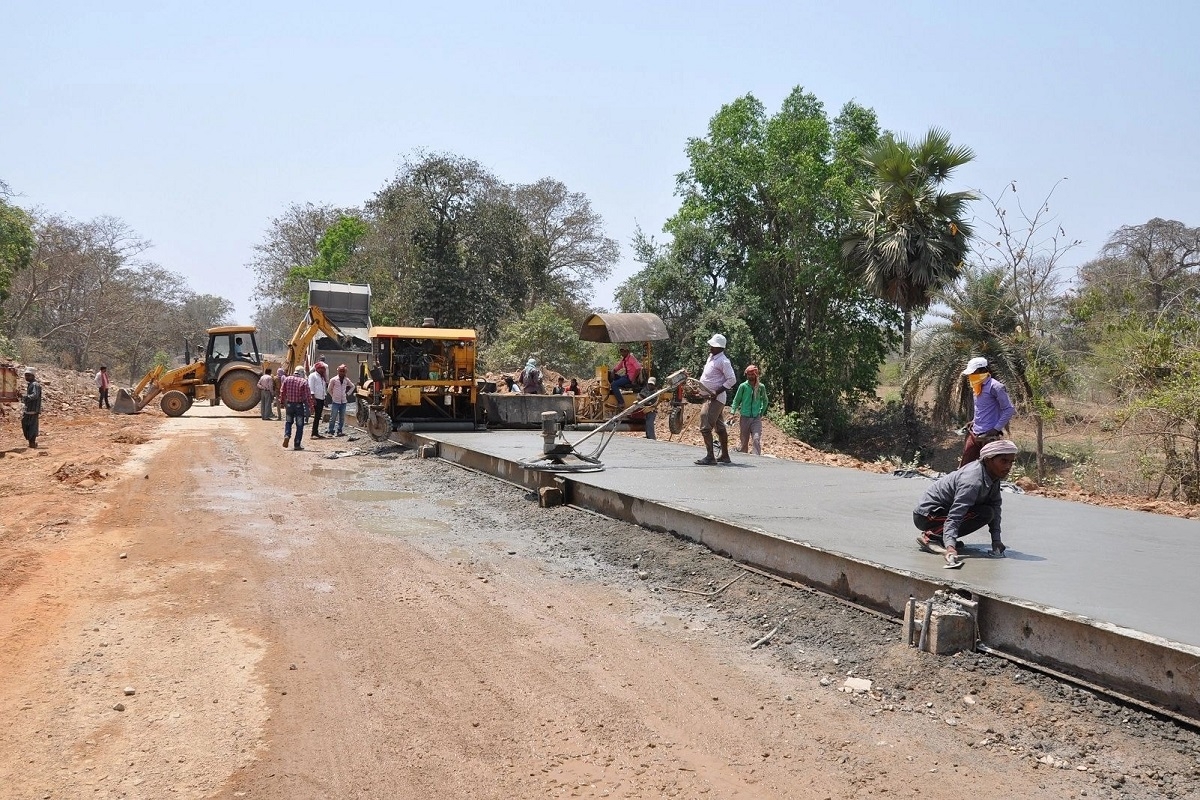 Snapshot
The ministry has restored the 'bid security' stipulation to stop non-serious players from impacting quality and timely completion of projects.
With the Covid-19 pandemic on the decline, the Road Transport Ministry has restored the provision of mandatory deposit of the bid security amount or earnest money deposit (EMD) by all bidders for any highway project or consultancy work.
This came amid concerns over the rising trend of non-serious players quoting abnormally low prices — even up to 30 per cent less than the government's threshold prices — which the ministry said may impact quality and timely completion of works.
The provision of bid security amount was dropped during the Covid-19 pandemic by the government considering the difficulties highway builders faced.
According to a circular issued by the expenditure department of the Finance Ministry, this was applicable for all the tenders issued till 31 December 2021.
The ministry, in a circular issued said the effect of Covid pandemic in the highway sector has been neutralised.
"In such an improved scenario, it is noted that now there is a trend in recent bids for submitting very low bids for important highway construction as well as consultancy contracts. Since there is no EMD deposit, bidders are quoting abnormally low prices for the bid and after winning the bid, they start searching for sub-contractors. This tendency will have an adverse impact on quality and timely completion of important highway projects," it said.
The ministry said it has decided to revert to the earlier provisions relating to bid security and has directed all implementing agencies to take necessary action for compliance.