Tamil Nadu Govt's Inaction Compels Centre To Terminate Rs 3,000 Crore Highway Project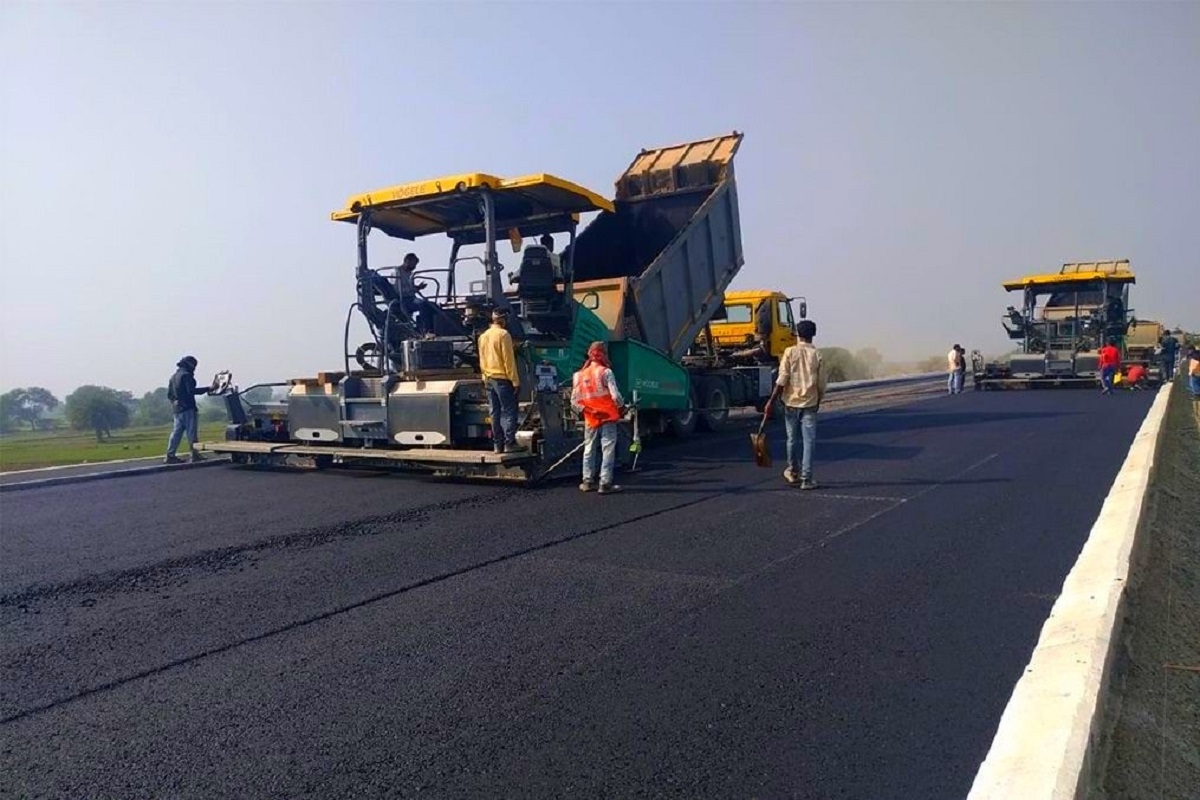 Inaction by the Tamil Nadu state government has made the union government terminate a Rs 3,000 crore highway expansion project.
Under its Bharatmala Pariyojana, the centre took up the East Coast Road (ECR) between Mamallapuram and Puducherry.
The non-issue of a no-objection certificate for handing over the stretch for development to the National Highways Authority of India (NHAI) has reportedly compelled the termination of work.
The Hindu reports that the Ministry of Road Transport and Highways and the NHAI had asked the state government for a no-objection certificate in February and March.
"As there is no response, NHAI construes that the Government of Tamil Nadu is not inclined to hand over the above road. In these circumstances, NHAI is constrained to foreclose the awarded works (Package I & II) and close the ongoing pre-construction activities of Package-III," NHAI chairperson Alka Upadhyaya said in a letter to Chief Secretary V. Irai Anbu.
The delayed clearances and lack of action to solve numerous problems in the highway construction sector of the state were repeatedly flagged by the centre.
In February, Union Minister for Road Transport and Highways Nitin Gadkari flagged the significant challenges in executing road projects in Tamil Nadu and sought the intervention of Tamil Nadu Chief Minister M.K. Stalin to address the underlying issues.
"We are facing major problems in Tamil Nadu. Our work has stopped. Through this programme, I request the Tamil Nadu Chief Minister to review all the road projects and cooperate with us," the Minister said
Gadkari particularly highlighted the issue of sourcing construction aggregate material and delayed forest clearances that are causing severe delays to the projects in Tamil Nadu.
In December 2021, NHAI announced that it was foreclosing at least four major highway projects in Tamil Nadu as the contractors were unable to procure soil for earthwork and have been waiting for months to get statutory clearances.
Gadkari attributed the inability of NHAI contracts to source construction aggerates to the bureaucratic hurdles and licensing system in the state.