Uttar Pradesh: YEIDA To Revive 116 Ponds Located Along Yamuna Expressway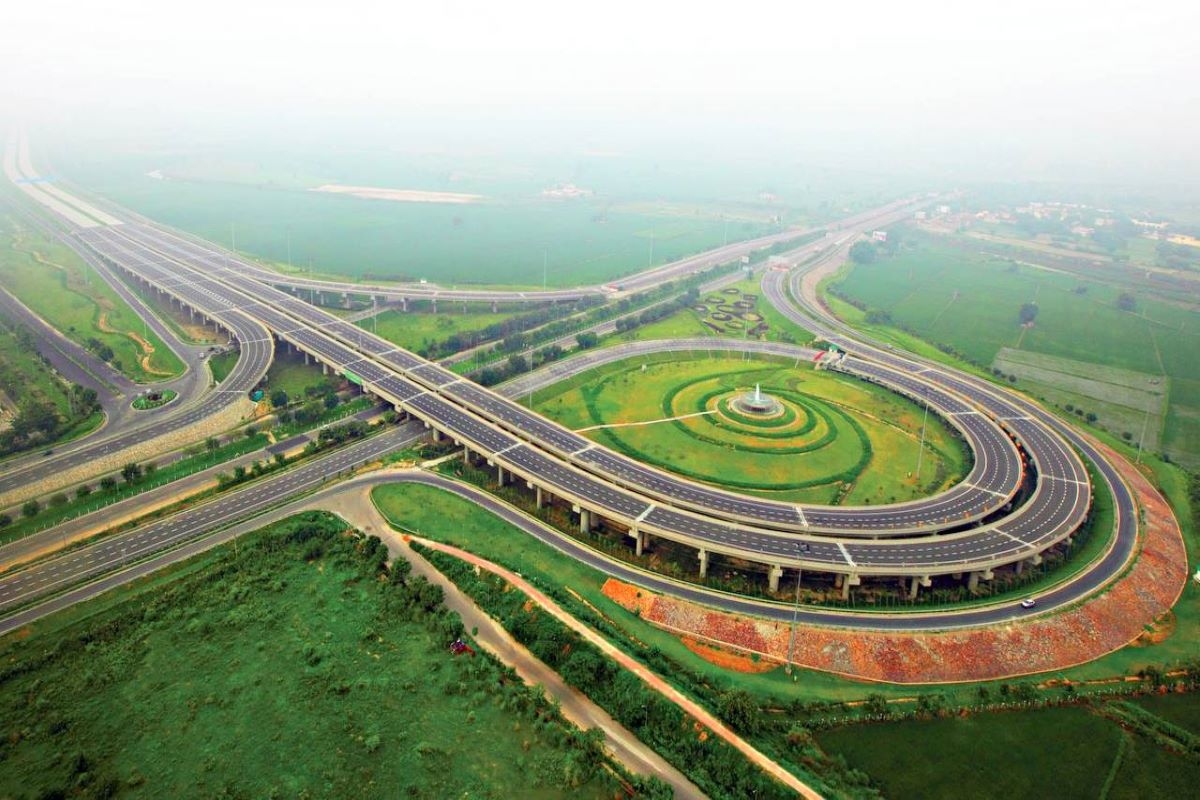 In a move that may revive the groundwater table of Gautam Budh Nagar district, Yamuna Expressway industrial development authority (YEIDA) along with district administration will rejuvenate 116 ponds located along the 165 km Yamuna Expressway.
YEIDA, established in April 2001, is the nodal agency responsible for implementing the Yamuna Expressway Project and allied development in the region.
Six-lane wide Yamuna Expressway connects Greater Noida with Agra via Mathura.
With rapid development of Noida and land parcels along the expressway, ponds in the region bore the brunt of pollution and encroachment leading to depleting ground water levels. Thus YEIDA's plans are crucial for sustainable development of this rapidly emerging region.
YEIDA controls 96 villages in which it has identified land for planned development.
The expressway authority undertook water bodies' revival programme in this region after directions from the Uttar Pradesh government to complete the work at the earliest.
"We have directed the land department to profile the 116 ponds properly so that we can start the rejuvenation process of these water bodies. The land department will coordinate with the administration to carry out the rejuvenation work," Arun Vir Singh, chief executive officer (CEO), YEIDA, told Hindustan Times.
"We have directed the land department that if needed, they can take help from the district administration and remove all encroachments to rejuvenate the water bodies. We will also try to engage villagers in the process so that the ponds stay free of encroachments in the future," CEO Singh added.