India Aspires To Take Lead In 6G Space With Collaborative Efforts Of Govt, Industry And Academia: MoS Communications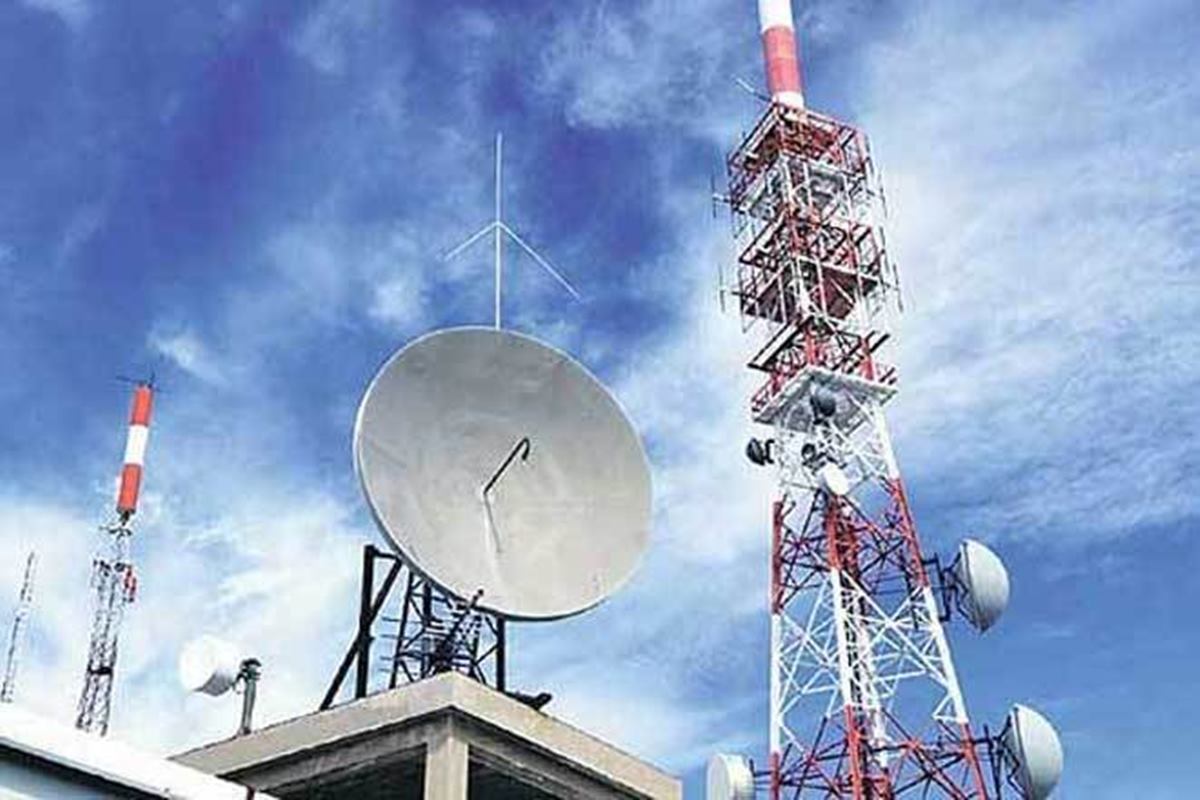 Union Minister of State for Communications Devusinh Chauhan said that India is determined to take the lead in development of the sixth generation (6G) technology.
He added that this would require collaborative efforts from government, industry and academia.
It should be noted that China, Japan and Singapore have already started development of 6G technology.
India is also aspiring to contribute to the formulation of global 6G standards ahead of the introduction of the new technology to the world around 2028.
"India also aspires to take the lead in the 6G space. This will require a collaborative effort from the government, telecom service providers, research institutions, and academia to identify the areas of work and build synergy to innovate, create Intellectual Property Rights (IPR), standardise, contribute to global standards, create technical specifications, and run pilots," Chauhan was quoted in a ET report as saying.
Earlier in November, the Department of Telecommunications (DoT) constituted six tasks forces, including one to collaborate on 6G standards.
The task force on 6G is expected to come up with a study next month.
The minister said that as the implementation of 5G tech begins, stakeholders across the globe have actively started working on new use cases and requirement for 6G.
India is expected to auction 5G spectrum later this year.
"We believe that India needs to have its own vision of how 6G will help the country develop, in what manner we would like to make use of it, in what manner we want the standards in 6G to be driven, and what kind of intellectual property opportunities are there for India," telecom secretary K Rajaraman was quoted in the ET report as saying.
The Technology Innovation Group on 6G (TIG-6G) is expected to come up with a study next month.
The 6G-centric networks are likely to support ultra-high latency applications beyond the current data use scenarios.